Republican senators want to ban the US government from using Huawei and ZTE phones - here's why
The proposed legislation comes as the US government increasingly looks to sever ties with Chinese telecoms citing concerns over national security.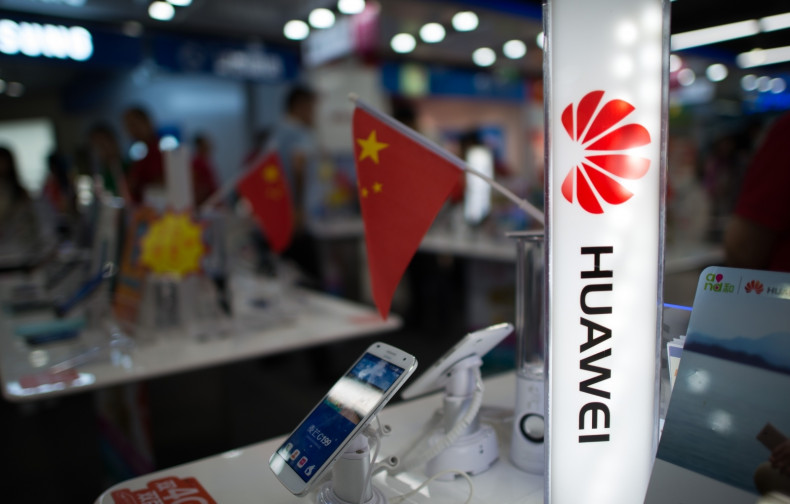 Two Republican senators have introduced a bill on Wednesday (7 February) that would ban the US government from buying or leasing products made by Chinese tech giants Huawei and ZTE. Senators Tom Cotton of Arkansas and Marco Rubio introduced the legislation citing concerns over the Chinese government using hypothetical backdoors in their devices to spy on American government officials.
"Huawei is effectively an arm of the Chinese government, and it's more than capable of stealing information from US officials by hacking its devices," Cotton said in a statement. "There are plenty of other companies that can meet our technology needs, and we shouldn't make it any easier for China to spy on us."
Rubio added that Chinese telecom companies such as Huawei are "directly linked to the Chinese government and communist party".
"For national security reasons, we cannot allow a foreign adversary to embed their technology in US government systems or critical infrastructure," he said.
The bill introduced by Cotton and Rubio is similar to one introduced by two other Republican lawmakers in the House - Representatives Michael Conaway and Liz Cheney - in January.
In 2012, the US House of Representatives Intelligence Committee conducted an investigation into whether Huawei and ZTE devices posed a security threat and threatened critical US infrastructure due to potential state influence.
Huawei and ZTE have both flatly denied any ties to the Chinese government.
The proposed legislation comes as the US government increasingly looks to sever ties with Chinese telecommunications firms over concerns regarding national security.
Last month, US telecom giant AT&T dropped plans to offer Huawei smartphones to customers after pushback from US lawmakers and opposed plans by Chinese telecom China Mobile to enter the US market. Verizon also dropped its own plans to sell Huawei phones, including the new Mate 10 Pro, shortly after.
The pullouts came as a major blow to Huawei - the world's third-largest smartphone maker - as it looked to expand sales in the US by working with major carriers rather than solely depending on customer purchases via online retailers.
The White House has also blocked multiple recent Chinese acquisitions including Ant Financial's planned purchase of US money transfer firm MoneyGram International.
IBTimes UK has reached out to Huawei and ZTE for further comment.