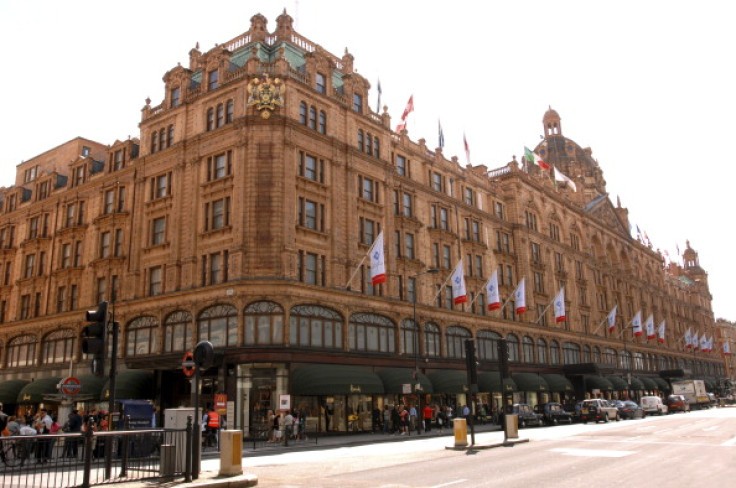 A new research finding has revealed that pre-packed products are cheaper at the deli counters of some of London's most upmarket grocery stores as compared to famous supermarket chains.
Pre-packed foods were found to be cheaper in Harrods, Selfridges and Fortnum & Mason, as compared to Tesco and Asda, according to the 'Can I Fat it?' website research.
The research found that despite popular consumers' belief that replacing fresh with pre-packaged food might turn out cheaper, the opposite is actually true.
A 100g packet of Wiltshire Cured Ham slices for instance was found to cost £2 at a deli counter at Fortnum & Mason, while the same quantity of ham slices were priced £2.50 at Tesco, £2.31 at Asda and £2.69 at Waitrose, reported The Telegraph.
"Pre-packed food rarely tastes as good as the fresh food from the supermarket counters," said Martin Isark, founder of Can I Eat It.
"Unfortunately, most shoppers don't bother to wait their turn at these counters. That's a big mistake, as most are very much cheaper, and often as not better quality.
"Can I Eat It has checked the prices and found some of the pre-packed meats are astonishingly more expensive than ones from Fortnum & Mason, Harrods and Selfridges!"
Isark noted that the higher prices of packaged foods might be attributed to the extra cost of packaging and labelling.
"Deli products do not have to add this information to the product –you need to ask the assistant about it," said Isark, a professional food and drink taster.