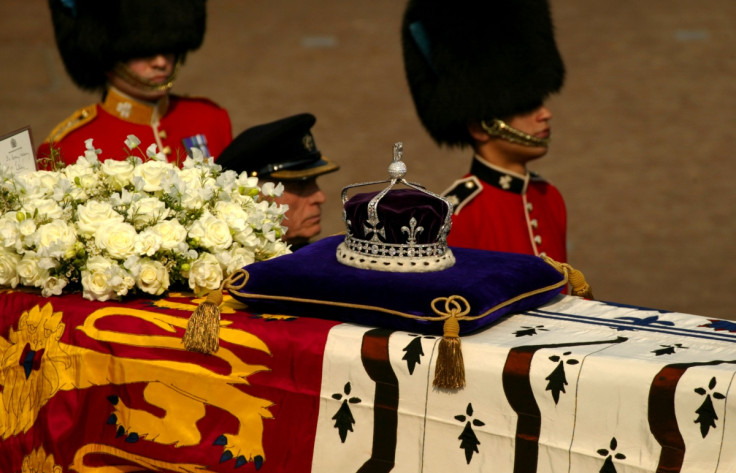 Kohinoor diamond is India's property, the Union government told the country's Supreme Court on Tuesday (20 September). However, retrieval of the gem from Britain is difficult as there are not many options and the government is now seeking alternative ways to get the diamond back.
Submitting its affidavit in response to a notice filed by a bench led by Chief Justice T S Thakur to the court, the Centre said, it was "mindful of the Indian public sentiment attached with the gem". It also said that the government would "explore ways and means" to negotiate with the British government to get the 105-carat diamond back.
According to a Hindustan Times report, the central government told the apex court that the gem was not gifted to Queen Victoria but taken away by Britain from Maharaja Duleep Singh during the pre-independence era.
Interestingly, during the last hearing, solicitor general of India, Ranjit Kumar, had said that the Kohinoor was gifted as compensation. "If we lay claim to the gem then tomorrow other countries will start demanding the treasure we have," he had said.
According to the government, international conventions as well as the laws restrain it from making a rightful claim for Kohinoor's return from Britain. The Centre has said that though the Antiquities and Art Treasures Act, 1972, enables India to take back its antiquities and art treasures, but in Kohinoor's case the country cannot raise the matter in the international court because the incident happened before the law came into force.
Also, India and UK both are signatories to the UNESCO convention that prevents museums from acquiring cultural property belonging to another national or that has been illegally imported.
India has long endeavoured to reclaim the diamond from Britain, along with other treasures like belonging of Tipu Sultan, Bahadur Shah Zafar and Rani of Jhansi.
The latest development comes almost two months after the UK's new minister for Asia and the Pacific, Alok Sharma, had settled the issue of India's claim over the Kohinoor diamond.
During his three-day visit to India in late July, Alok Sharma had said that there is no legal ground for India's claims and that the diamond will stay where it is.