The fattest, the most polluted, the worst drivers and the highest divorce rates - welcome to our whistle-stop tour of the hotspots in Britain to avoid. Don't say you weren't warned.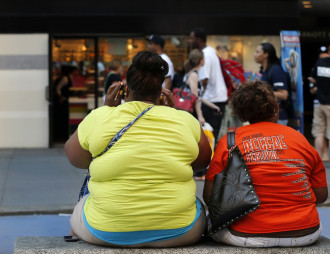 Weighing in at number one – Britain's fattest town
Official statistics published by Public Health England show Copeland in Cumbria is Britain's chubbiest town. Some 76% of people in Copeland are classed as overweight – with a body mass index of 25 – or fatter. Nationally, 66% of people in Britain are overweight or obese.
Accident hotspot
According to the Driver and Vehicle Licensing Agency, Smethwick in the West Midlands is a town to avoid if you're accident prone. This town is the place in Britain where you are statistically most likely to have been disqualified from driving, and 1% of the local population are banned from the roads.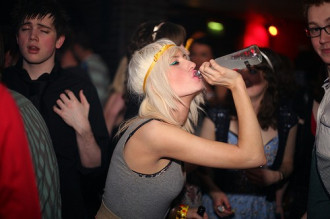 North-east - alcohol central
People in the north-east have something of a reputation for drinking to keep them warm on cold nights. And figures from the Health and Social Care Information Centre shows that in 2011-12, North Tyneside PCT – which covers Wallsend, North Shields and Whitley Bay – had 645 hospital admissions for alcohol-related illnesses and injuries per 100,000 of the population. This was far higher than the national average of 378 per 100,000.
Is Benefits Street really in Birmingham?
The controversial Channel 4 documentary has drawn criticism for its unfair portrayal of the residents of James Turner Street in Birmingham as perennial benefits claimants. But official figures show that Ladywood constituency – where Benefits Street is set – has the highest percentage of the population claiming benefits, at 10.9%.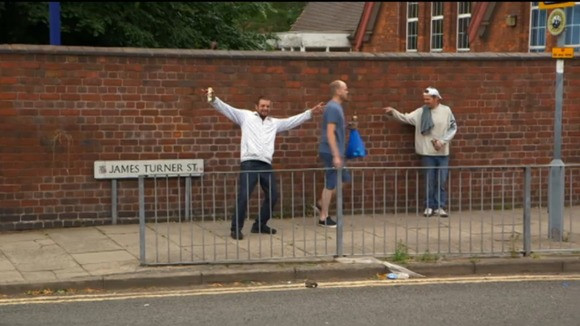 Neighbourhood watch in Manchester
Insurance claims submitted to the website moneysupermarket.com reveal that M21 is the most burgled postcode in Britain. This means that relatively affluent Chorlton-cum-Hardy and Barlow Moor in Manchester win the dubious honour of most burgled places in Britain. In 2013 there were 45 burglaries for every 1,000 residents in this postcode.
Heartbreak hotel in Essex
Romford, Essex, has the highest divorce rate in UK, with 10% of married couples in Romford filing for divorce last year. Some 1,783 divorce petitions were signed last year, meaning that 3,500 people of the towns 35,000 residents got divorced last year. Reports that irreconcilable differences were due to couples arguing about whether to watch The Only Way is Essex remain unconfirmed.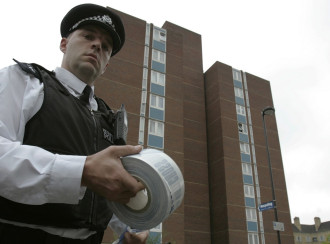 Murder mile
Lewisham in south-east London has the highest murder rate in the country. There are three murders for every 100,000 people in the local population, two and a half times the national average. It has also been named the "least peaceful" place in the country by the UK Peace Index, which measures indicators including the murder rate, public disorder and policing levels.
Why does it always rain on me?
Despite the atrocious weather this wet, wet winter, the wettest place in Britain isn't in the south-west or along the Thames flood plain. It's Dalness, in Glen Etive in the Scottish Highlands, which receives an average of 130.16 inches (3.3m) of rainfall every year.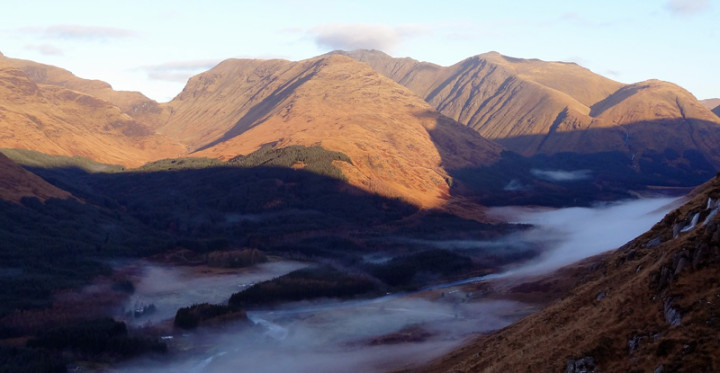 Capital grinding to a halt
This won't come as a surprise to motorists who drive regularly around central London – the area with the worst traffic jams in the country. Drivers in central London spend an average of 72 hours, or three days, a year stuck in jams on gridlocked roads. Nationally we rank pretty poorly compared to other countries, too. Only four European nations spend longer sitting in traffic than we do.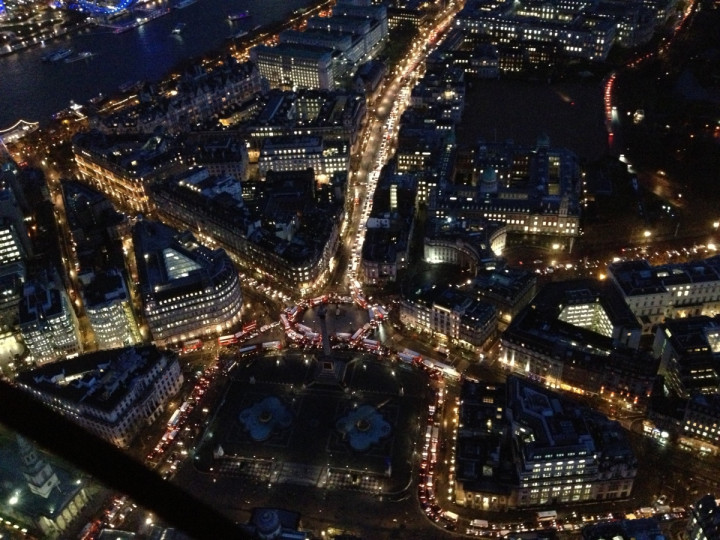 Residents of London aren't breathing easy
London has the most polluted roads in Britain, too. It's been calculated that there are some 4,000 extra deaths in the capital because of the health risks of pollution on London roads. The traffic along the Walthamstow section of the North Circular Road (A406) in north-east London chugs the highest levels of five pollutants – benzene, nitrous oxide, nitrogen dioxide and particulate matter 2.5 and 10 – into the air.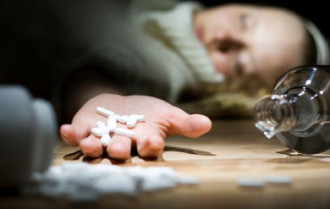 Overdoses due to drug abuse
Liverpool has the highest levels of overdoses in Britain, according to the National Programme On Substance Abuse. There are 13 drug-related deaths per 100,000 citizens in Liverpool, which rose by more than a third in 2012. Nearly half of the overdoses were from cocaine abuse.
Job crisis in Hull
The city has the highest Jobseekers' Allowance bill in the UK. Hull has a population of 257,000 but around 9% claim unemployment benefit and the city spent £53 million in taxed for benefits for the unemployed - £206 per person