All signs indicate towards a royal engagement in the cards – from Meghan Markle's imminent shift of base to London to her introduction to the Queen over tea.
Despite all this buzz, a new report suggests otherwise, even claiming that Prince Harry might delay a formal proposal to Markle until April when Kate has delivered her baby.
Quashing rumours of a November engagement, The Daily Beast website further dished that Harry and Markle – who have been dating for close to 18 months now – might even want to live together for some time before making a public commitment.
"There won't be any announcement until at least after Kate has had her baby in April," a source claiming to have "excellent contacts in the palace," told The Daily Beast.
As per the royal insider, the delay seems to have been prompted by the timing of Kate's due date as well as the meticulous Christmas schedule of the royals – which Harry wouldn't want to upstage with his engagement news, anytime late November.
In addition, a lack of chatter from Harry's office at the Kensington Palace also has got many of his admirers thinking that there is still some time until the big announcement.
While the news is slightly disheartening for royal watchers, it follows previous speculations of a late November engagement, after the Queen and Prince Philip's Platinum Anniversary. Later it appeared, there's a window for Harry and Markle sometime in December, according to one of Princess Diana's close aides.
"November is the Queen and Prince Philip's platinum wedding anniversary so they can't trump that... whereas December they can announce the engagement," Darren McGrady, former chef of the Princess, told Hello! adding, "they'd be free to marry next year; I think that's what's going to happen."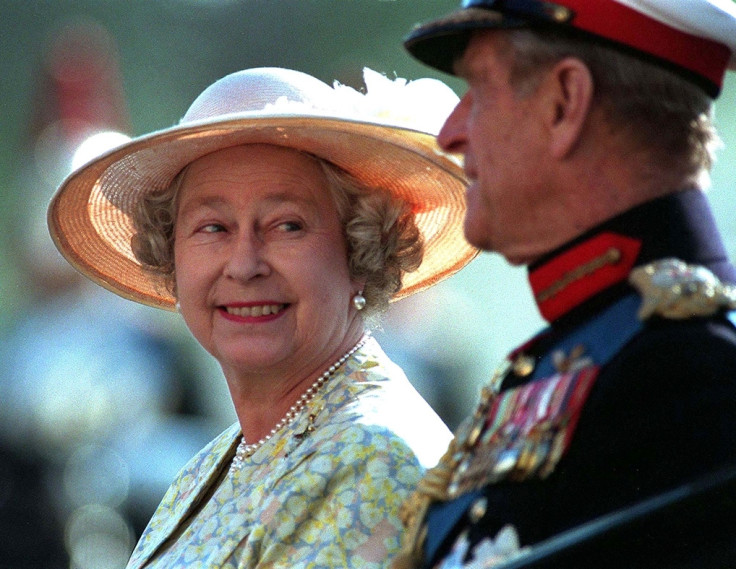 But even a December announcement now seems off the hook with a well-laid Christmas plan.
Regardless, royal enthusiasts have been busy speculating about the big day, when the couple finally decides to walk down the aisle.
"We predict that the couple will choose to have a small private civil ceremony at Kensington Palace followed by a dedicated church service for the public to see, then a private party for friends and family back at Kensington Palace," wedding planning website and app Bridebook told IBTimes UK.
Explaining why Harry may steer clear of a wedding in Westminster Abbey, royal expert Phil Dampier said, "It might be seen as a bit over the top for someone sixth-in-line to the throne."
"However, it would not go down well with the public, who love a wedding and won't be able to see the ceremony. I think it is more likely to be St George's Chapel at Windsor."