Paola Ismene from Mexico has been named the winner of the Saatchi Gallery and Huawei #SelfExpression competition. Paola, whose entry Daydream in Blue was chosen from among more than 9,000 entries, will be awarded a solo exhibition at the Saatchi Gallery.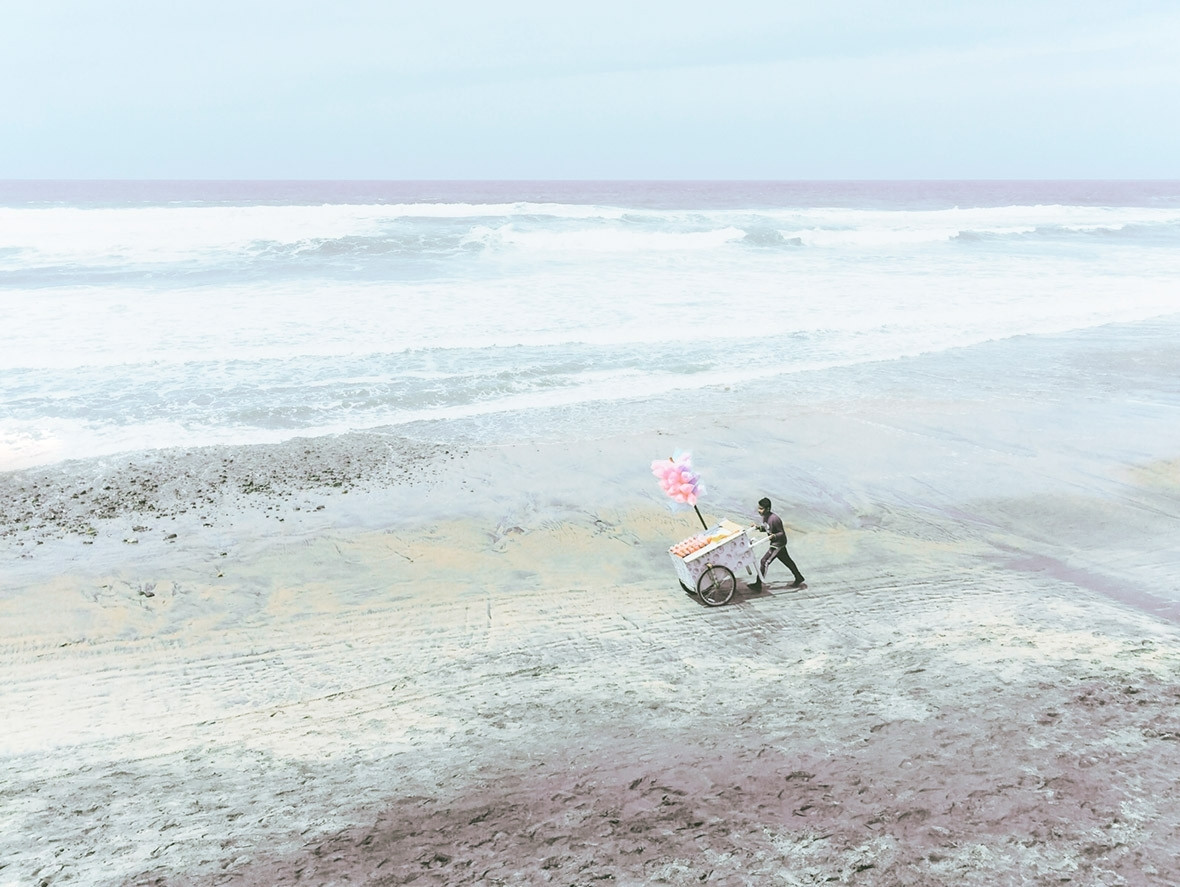 Following the success of the #SaatchiSelfie competition, which received over 14,000 entries from 113 countries, Saatchi Gallery and Huawei launched their worldwide #SelfExpression competition, which invited photographers, creatives and anyone with a smartphone to turn their gaze away from the self to document the world around them.
Nine other entrants will also have their shortlisted entry displayed at the Saatchi Gallery: Bob Ballantyne (United States), Denis Cherim (Spain), Duncan Cunningham-Reid (Australia), Emma Gahan (Portugal), Casey Hennessy (UK), Lola Kay (Ukraine), Nick Owen (UK), Jason Pevey (United States)and Vallas Vincent (France).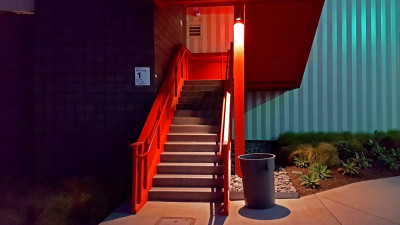 The competition was held as part of the Saatchi Gallery exhibition From Selfie to Self-Expression which had a three-month extended run due to its popularity with visitors. The show is the world's first exhibition exploring the history of the selfie from the old masters to the present day, celebrating the creative potential of a form of expression often derided for its inanity. The show also highlights the emerging role of the smartphone as an artistic medium for self-expression.
From Selfie to Self-Expression showcases key artworks, many of which feature interactive, digital and user-generated content, by artists as diverse as Christopher Baker, Juno Calypso, Tracey Emin, Van Gogh, Mohau Modisakeng, Rembrandt, Cindy Sherman, Rafael Lozano-Hemmer and, Velazquez.