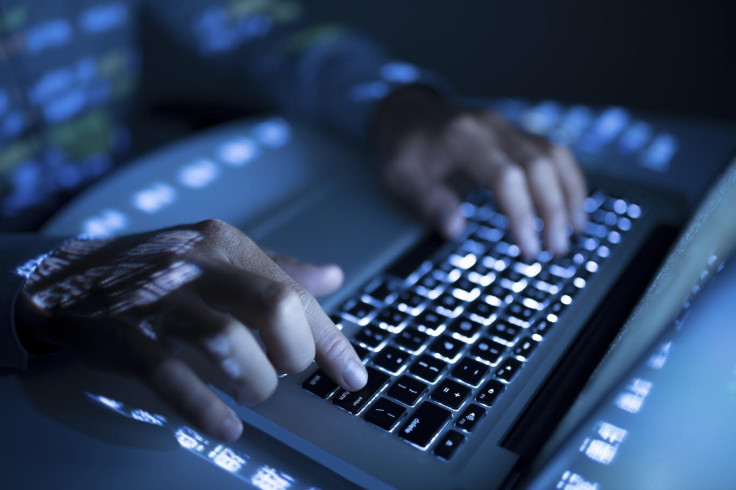 Ever heard of revenge hacking? A recent case may be the perfect example of such a thing. A California judge found a man named Yovan Garcia guilty of hacking California-based Security Specialists two weeks after he left his job with the firm.
The hacker gained access to the company's networks and stole the archived emails of the firm's head and the company's accounting and payroll databases. The firm's backup data was also deleted or corrupted and the hacker initiated "the process of reformatting the company's various drives when the intrusion was discovered and the servers disconnected from the internet". Evidence provided in court showed that Garcia was connected to the hack.
Two months after Security Specialists suffered the data breach, the hacker returned to deface the firm's website, which included a message asking employees to send "embarrassing" details about the firm to an email address Anonygroup@gmail.com.
According to court documents, Garcia was found attempting to sell Security Specialists' proprietary software to competitors. He reportedly contacted a former employee, James Caspari, who had founded a separate security firm and offered to provide software in exchange for a position in his firm. Caspari testified that the software Garcia provided was similar to the one that Security Specialists used when he worked for them.
Investigators also found that Garcia set up his own company and lured customers away from Security Specialists using the firm's data. In court, Garcia denied hacking his former employer but confessed to giving software to Caspari. However, he claimed to have written the software from scratch, based on what he saw of it while working for Security Specialists.
However, the presiding judge, US district judge Michael W Fitzgerald, found Garcia guilty of conspiring to hack Security Specialists and ordered him to pay $318,661.70 as well as legal costs to Security Specialists for lost data.