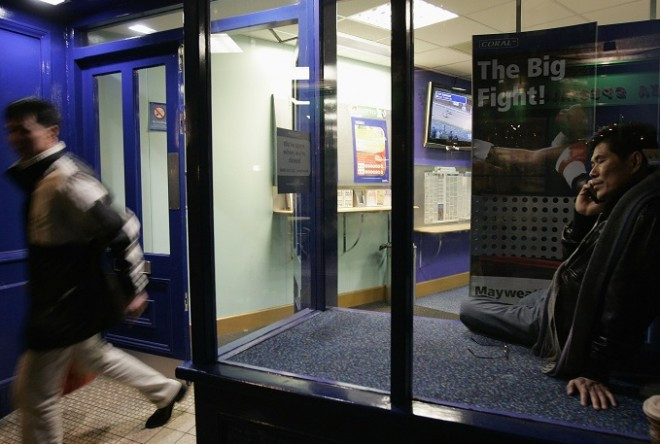 Gamblers in England and Wales will be able to set limits on the amount of money and time they spend on "crack cocaine" gaming machines after the industry introduced a new "revolutionary" code of conduct.
The Association of British Bookmakers (ABB) said the mandatory alert system, which warns betting staff when a customer has spent £250 or played for half an hour, will be introduced to help protect gamblers.
"We want to take steps to protect them because one problem gambler is one too many," said Dirk Vennix, chief executive of the ABB.
He added: "The industry has come together as one to promote responsible gambling. It is united in a fierce commitment to help vulnerable people.
"We believe the measures strike the right balance between protecting customers without stopping the enjoyment of the eight million people who play on gaming machines without any problems."
The news measures will also mean that betting shops staff will be given training to help identify problem gamblers and to offer advice and support.
The ABB said the code had the "full support" of the gambling industry and would be implemented across 33,000 machines in England and Wales.
But because of testing and installation it may take up to six months to introduce the system.
The move comes after Britain's Prime Minister David Cameron and Labour Party leader Ed Miliband expressed their concern about fixed-odds betting terminals, which have been descried as the "crack cocaine" of the gambling world since customers can bet up to £300 a minute.
Miliband pledged to give local authorities the power to ban the machines from bookmakers if his party won the next general election.