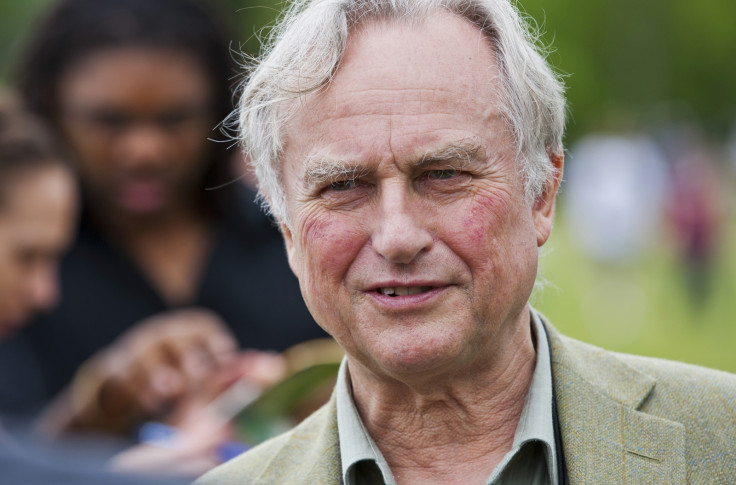 Richard Dawkins has cancelled a planned tour of Australia and New Zealand after suffering a stroke, his management said. The 74-year-old author of The God Delusion was taken to hospital on 6 February.
His management said he has already returned home and is expected to make "a full or near full recovery". But they said the renowned biologist and staunch atheist would be unable to travel to Australia and New Zealand for a planned tour.
A statement read: "On Saturday night Richard suffered a minor stroke, however he is expected in time to make a full or near full recovery. He is already at home recuperating.
"This unfortunately means Richard will be unable to make his planned Australian and New Zealand tour. He is very disappointed that he is unable to do so, but looks forward to renewing his plans in the not too distant future."
Dawkins was due to begin his tour at the Sydney Opera House on 28 February, before moving on to Brisbane and Melbourne. He was then due to speak at a New Zealand festival in Wellington on 4 March.
The events were to see him discuss his recently published second memoir, Brief Candle In The Dark, as well as his "scientific journey and his passionate engagement in debate as a leader of the resurgent Atheist movement".
Dawkins, one of the UK's most prominent public intellectuals, became a household name with his first book The Selfish Gene, published in 1976, which sold more than 1m copies. His rise to fame as a steadfast atheist arrived with The God Delusion in 2006, an international bestseller that attacked religion and likened belief in God to "insanity".