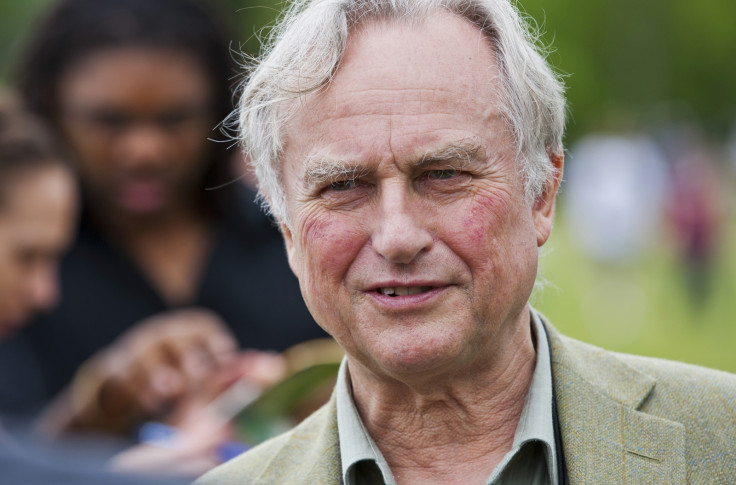 Richard Dawkins has been criticised after drawing parallels between a Texan Muslim boy whose homemade clock was mistaken for a bomb and a child forced to behead a prisoner by Islamic State (Isis) militants.
On 24 November, it was reported that Ahmed Mohammad, a 14-year-old from Texas, was seeking $15m (£10m) in damages in addition to an apology after being arrested in September when his homemade clock was mistaken for a bomb.
In response, Dawkins tweeted: "'But he's only a kid.' Yes, a 'kid' old enough to sue for $15m those whom he hoaxed," linking to an IBTimes UK report about a video which appears to show a child decapitating a Syrian army prisoner. "And how old is this "kid"?" tweeted Dawkins with the link.
Dawkins was accused of Islamophobia in response. "You're linking these 2 kids just because both muslim??? seriously," tweeted one user.
Dawkins denied accusations that he was an Islamophobe, tweeting: "Oh for heaven's sake, it's nothing to do with their being Muslims. The link is that both are YOUNG, yet not blameless."
He later tweeted "How COULD you think I was likening a hoaxer to a killer? I just meant "Only a kid" is not a knockdown defence. Remember poor James Bulger?", referring to the two-year-old boy murdered by two 10 year olds in Merseyside in 1993.
Dawkins, an evolutionary biologist and critic of religion, has previously expressed scepticism about the motives of Muhammad, tweeting that his motive was to "alert the gullible fools who fell for his scam. And STILL fall for it even after his $15M demand!".
In a 2012 lecture in Scotland, Dawkins described Islam as "one of the great evils of the world".