Top Ten Richest Countries in World: Forbes' Magazine List [SLIDESHOW]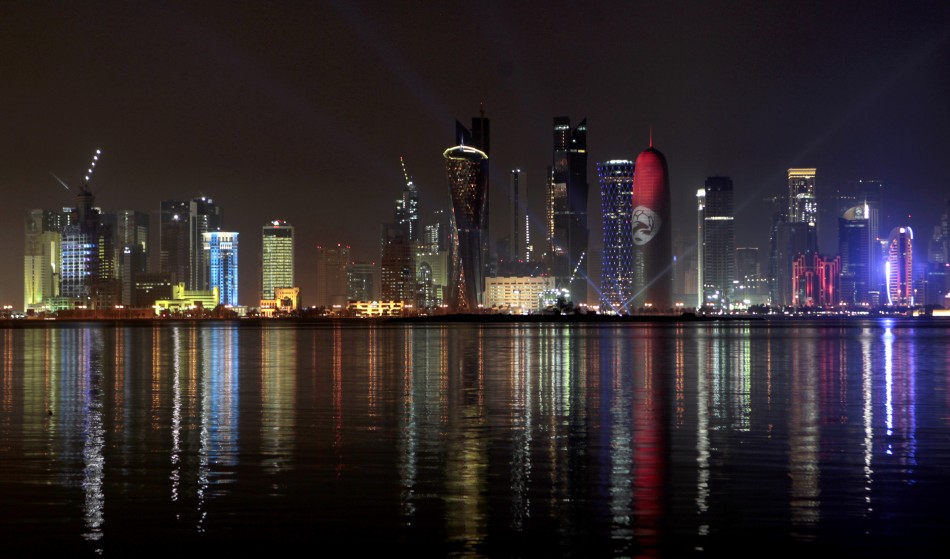 Forbes magazine has released the list of the wealthiest countries based on their Gross Domestic Product (GDP) at purchasing power parity per capita, the value of all final goods and services produced within a country in a given year.
The Qataris can be proud as they topped the list with a per capita income of more than £55,000, making it the wealthiest country out of a list of 182 nations.
The Arab nation with a population of 1.7 million has the third largest reserve of natural gas in the world. In addition, the Qatari government is also investing heavily in infrastructure, including a deepwater seaport, an airport and a railway network. The target is to make the country a better hub for businesses, in the light of the forthcoming 2022 FIFA Football World Cup, which the country will host.
Meanwhile, the tiny European nation of Luxembourg ranked a surprising second on the list, with per capita income of £51,000. Singapore, with per capita income of £35,768 came third, thanks to it being a thriving technology, manufacturing and finance hub.
Norway, which ranks fourth, is powered by a strong shipping business which has supported the country's export sector. However, much of the country's economic growth has been fueled by an abundance of natural resources, including petroleum exploration and production, hydroelectric power and fisheries. It has a very high standard of living compared to other European countries and has a strongly integrated welfare system.
Brunei is the fifth richest country with per capita income of £30,490. The country's economy has been dominated by the oil and gas industry for the past 80 years and the hydrocarbon resources account for over 90 percent of its exports.
However, these figures do not define what each citizen of the country receives as an annual salary; these only indicate the share of that individual in the total of goods and services provided by the state.
Meanwhile, Burundi, Liberia and the Democratic Republic of Congo - with per capita incomes £252, £243 and £196 respectively - were listed as the poorest countries on the planet.
Start the slideshow to see which countries are the world's richest countries