Rick Ross 40th birthday: Rapper's best quotes on life, music, food and weight loss
Celebrations are in order for hip hop's bawse Rick Ross, who marks a huge milestone today (28 January 2016) with his 40th birthday. From his anthemic hit singles to his larger-than-life personality, there is no doubt that the Sorry rapper is one of the most prominent and entertaining figures in hip hop.
The Miami native has enjoyed a fairly eventful year, both in his career and personally. In December 2015 Ross released his eighth studio album, Black Market, under his Maybach Music Group record label and enjoyed chart success, with the LP peaking at number six on the Billboard 200 chart. It was a huge year for Ross' career with the album following on from two well-received mixtapes, Black Dollar and Renzel Remixes.
Howeverfor all his success, Ross was dragged back into his feud with 50 Cent who is reported to have filed a lawsuit against his rival for sampling In Da Club on Renzel Remixes without permission. However, there are new horizons for Ross' career, with the rapper leaving Def Jam after 10 years and signing a deal with Epic Records.
Elsewhere, Ross' personal life was just as much of a rollercoaster as his professional one, with the BMF rapper ending his engagement with Lira Galore. Nevertheless, Ross can always rely on his way with words both in front of the microphone and an interview, so in celebration of his 40th birthday, IBTimes UK remembers his best quotes on life.
Food
"There's a steakhouse in Miami called Prime One Twelve. I order three entrées that I know I'm not gonna finish, and save the lobster bisque for the following morning" – Bon Appetit interview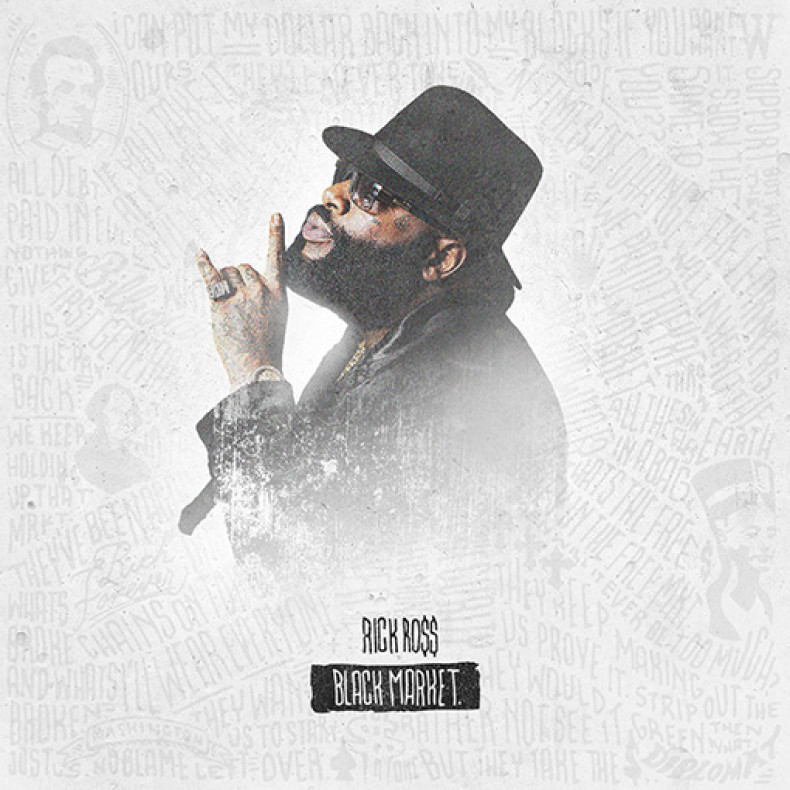 Ghostwriting
"I finally wrote a record telling the way it feels for me to be a ghostwriter, and not only a ghostwriter, but one of the biggest in the rap game" – Time magazine
Success
"How many people you bless, is how you measure your success" – Shot To The Heart lyrics
Fashion
"I don't have time for belts and all that type of nonsense" – GQ
Strip club
"I sent one of my homeys ahead to get some bottles and some singles [for the strip club]...On a cool night like this? Probably start out with $10,000 in singles" – GQ
Music
"My music – that comes from the heart" – ET interview
Weight loss
"Man, you know me – I was just a proud, fat boss my whole life, you dig?... But the older we get, we have to take care of our health first and foremost. We're having families, we're having kids, we have loved ones who depend on us, and motherfuckers like me have been champagne-ing and smoking big for years now, so it's time to some bring some new energy to the table as any boss would" – Maxim interview