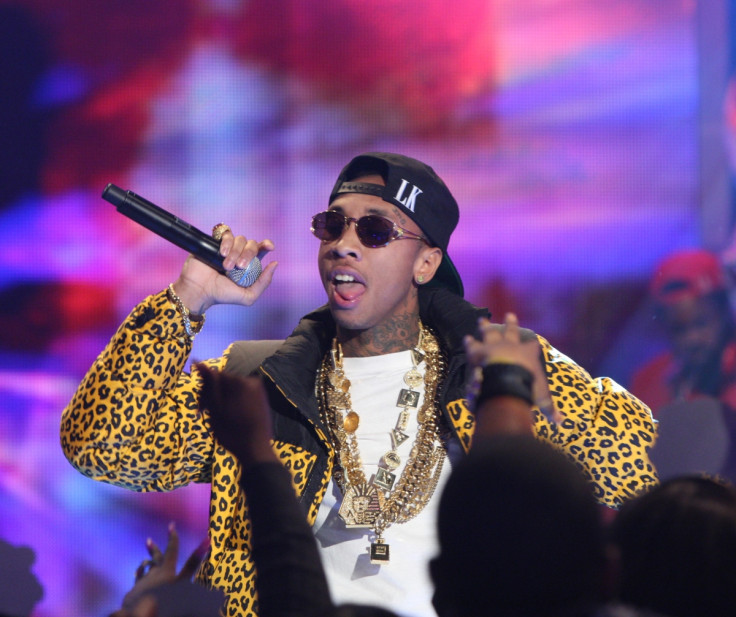 Young Money were at war with each other but peace talks have finally been brokered. Rapper Tyga has revealed that his feud with labelmate Drake is finally over with the help of Kanye West, while teasing the possibility of the former foes collaborating on new music.
In October 2014, Tyga, 26, gave an interview to Vibe magazine labelling Drake "fake" while also claiming his friendship with Nicki Minaj was strained. However, revealing how he and Drake, 28, were able to call a truce, Tyga told Los Angeles radio station Real 92.3: "There ain't no tension, we're cool. We're on good terms. We just wasn't communicating.
"That's the main thing – when you've got history with somebody and then you stop communicating with that person, it can go any way. Anybody can assume anything and it just goes from there. You should always communicate with people if you've got history with them. [Kanye] put us in a room together when he was doing his fashion show and I didn't even know he was there. We gave each other a hug and just chopped it up on some real stuff."
Tyga, real name Michael Ray Stevenson, continued: "If somebody's not taking anything away from you and it's not affecting your family or taking away from your money then you shouldn't have a problem with someone as a man. You should always be able to talk to somebody and be level-headed." When asked if there is a possibility he and Drake could join forces again on a track, Tyga replied: "Yeah for sure, you never know."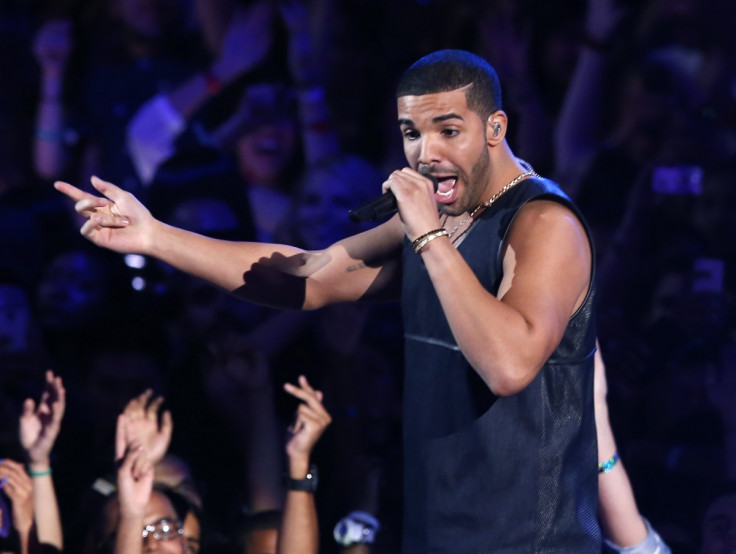 The close friendship between Birdman and Lil Wayne was also on rocky ground with the latter filing a lawsuit against the music executive seeking release from the YMCMB label. Addressing the fallout and subsequent reconciliation between his mentors, Tyga said: "They got so much history together, you can't really chime in on that. You've got to just let it [play out]. You need that space and then you can say let's talk about it like men. That had nothing to do with me, I'm my own man."
In his interview with Vibe, Tyga said of his YMCMB labelmates: "I'm trying to go independent. I don't really get along with Drake. I don't really get along with Nicki. I don't like Drake as a person. He's just fake to me. I like his music; you know what I'm saying? I think his music is good, but we're all different people. We were forced together and it was kinda' like we were forcing relationships together. It is what it is."
Watch Tyga's interview with Real 92.3: