50 Cent net worth: Rapper's fortune falls to $16m despite £100m Vitamin Water sale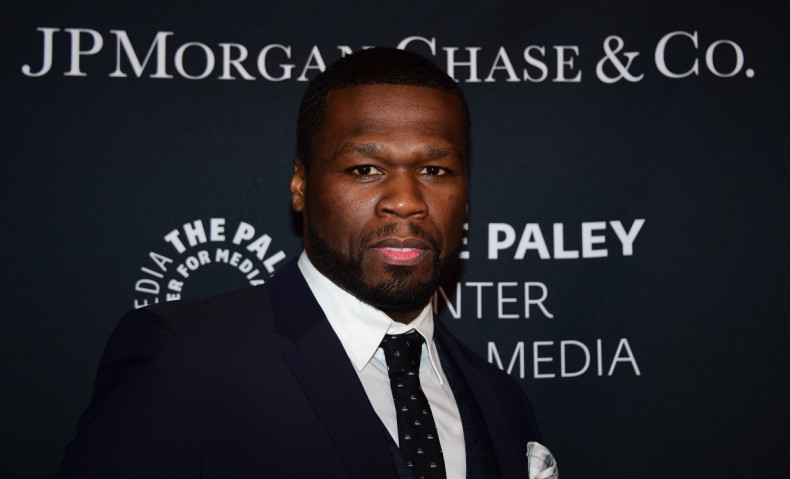 Rapper 50 Cent was thought to have been one of the richest men in hip hop but he has allegedly seen a drop in his fortune. The US rapper has reportedly filed court documents related to his bankruptcy filing, declaring a net worth of $16m (£11.2m) although it was previously thought that the musician was sitting on hundreds of millions of dollars due to lucrative business deals.
In the legal documents obtained by TMZ, 50 Cent, real name Curtis Jackson, allegedly states that he has $7.4m in the bank and an additional $8.8m in property assets, bringing the estimated total of his fortune to more than $16m. However, the website claims 50 Cent pulled in between $60m and $100m following his sale of Vitamin Water to the Coca-Cola Company in 2007.
It was thought that the Candy Shop rapper had made several millions off the back of other business ventures. In July 2015, 50 Cent filed for Chapter 11 bankruptcy just days after a judge ordered him to pay $7m (£4.8m) in damages to Rick Ross' ex-girlfriend Lastonia Leviston for leaking her sex tape without permission.
Earlier in January 2015, 50 Cent's lawyers reportedly filed legal papers asking the judge to reduce the compensation to $1.6m in light of his financial difficulties. A judge is expected to make a ruling towards the end of January 2016 in regard to 50 Cent's request and whether a new trial will be scheduled.
Although reports claim he is suffering financially, the G-Unit star regularly posts pictures of himself flashing wads of dollar bills stacked around his house. It is believed the rapper is still in the process of trying to sell his mansion in Connecticut, which has been on the market since since 2007. The price tag for 50,000 square-foot property was initially listed as $18.5m but has been slashed to $8.5m with the musician struggling to find a buyer.