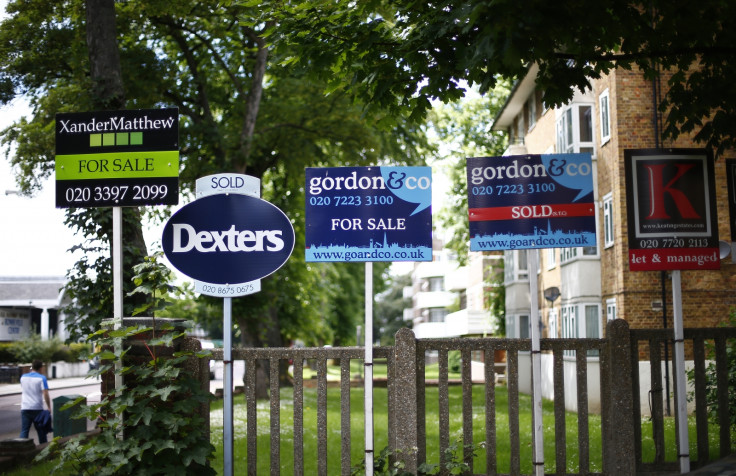 House prices are on the rise because there has been fewer properties being put up for sale on the market in the last three quarters, according to a survey conducted by the Royal Institution of Chartered Surveyors (RICS).
The survey showed that the amount of houses being put on the market dipped for the eighth time in nine months.
Some 33% of surveyors who responded to RICS questionnaire said that they saw house prices rise in April which is the biggest percentage since the summer of 2014. Respondents also said that they saw the value of homes jump upwards in every region of the UK for the first time since August of last year.
Jeremy Blackburn, RICS Head of UK Policy, said that the market may now begin to pick-up once again following the conclusion of the general election which saw David Cameron remain at No. 10, but he isn't optimistic about what the Conservatives may do regarding the housing market.
Blackburn said: "It is conceivable that the decisive outcome to the election could encourage a pick-up in instructions to agents and ease some of the recent upward pressure on house prices, but it is doubtful that this will be substantive enough to provide anything more than temporary relief. Alongside an increased flow of secondhand stock, it is absolutely critical that the new government focuses on measures to boost the flow of new build.
"The last time we were building 300,000 homes was in 1963 under Harold Macmillan's Conservative government, which utilised both public and private building.
"Introducing demand-side measures such as extending Right to Buy will not see the Conservatives deliver on their promise of 1m homes by 2020."