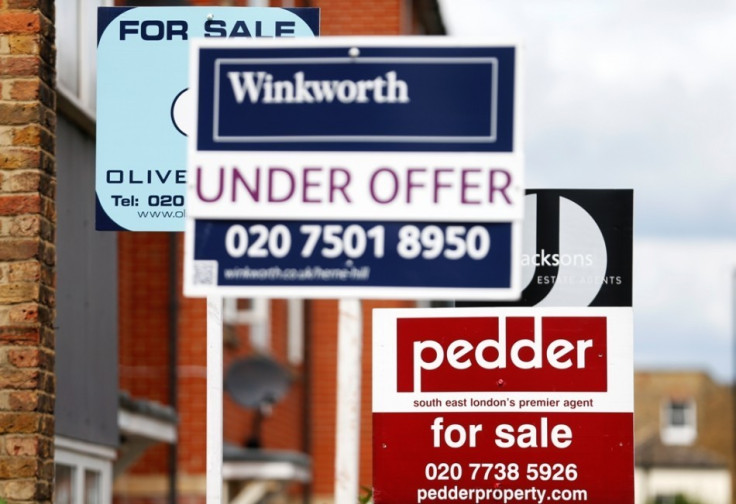 To have a chance of getting on the property ladder in London a person will have to be earning £77,000 per annum, according to accountancy giant KPMG.
KPMG stated that first time buyers living in London would need to be taking home £76,971 (€104,867, $116,392) to make the 10% deposit. The median wage in London is £28,000.
Buying your first property elsewhere in the UK requires an annual average wage of £40,553.
On a regional basis, Northern Ireland sees the smallest gap in median wage (£18,857) and what KPMG predicts one would need to buy a house in this location (£21,219).
Jan Crosby, head of housing at KPMG, said: "These figures make for frightening reading and show that housing affordability is no longer just a problem for lower wage earners. Now unless you earn well above average or receive an inheritance, it is unlikely you will be afford to buy, no matter where in the UK you live.
"And yet this isn't just about home ownership, because our findings show genuine concern over wider affordability of housing, whether buying or renting. Being able to live in a stable home is a basic human need, tied up with important feelings of choice and certainty, and we are living in a world now where only a few can hope for that, which cannot be right.
Crosby said politicians need to develop an apolitical, long-term housing strategy, engaging both the public and private sectors to stabilise the UK housing market.
He said: "Reforms must be wide-spread: further unlocking public sector land banks, boosting small and self-builders, giving power to towns and cities to build the homes they need, and increasing investment in affordable homes are some of the ways government can match businesses' commitment to achieve this."