Right to be forgotten: Google asked to remove over one million links in 14 months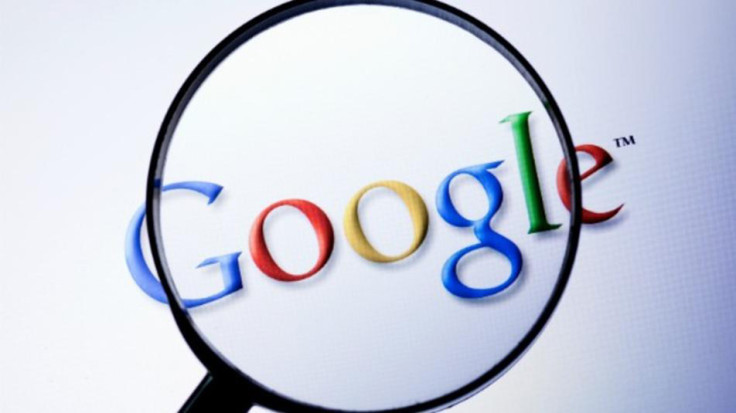 Google has revealed it has evaluated over one million links since the Right to be forgotten ruling was passed by the European Court of Justice.
In the Google Transparency Report, Google states that it has evaluated over 1,027,495 URLs, as part of a total of 282,508 removal requests received since 29 May 2014. Out of all the URLs, Google says it has only removed 41.3% from its search engine.
In the UK, Google received a total of 35,331 and evaluated 138,735 URLs, removing only 37.5% of them.
Out of all the European Union member countries, Liechtenstein submitted the least requests (70), asking Google to remove 139 URLs, while citizens in France submitted the most requests (58,487), requesting that 197,593 URLs be "forgotten".
Google gave 22 examples of the types of requests they received to remove links and information relating to people in the European Union.
People acquitted of crimes could have results removed
One request came an individual who been convicted of serious crimes within the last five years, but had had their conviction quashed on appeal. Google said it complied with the request and removed articles talking about the original conviction and the individual's name from the search results.
However, in another case, a high-ranking public official in Hungary requested that recent articles discussing a decades-old criminal conviction be removed from search results, but Google decided not to comply.
In France, a priest was convicted for possessing child pornography and was banished from his church. He requested that Google remove all articles reporting his sentence and banishment, but Google did not comply.
Victims of crimes were removed from search
Situations where Google was willing to remove links tended to be those relating to individuals that had committed only minor offences, victims of rape and crimes or people who had been mentioned in articles relating to their spouses.
A request was received from a teacher in Germany who had been convicted of a minor crime over a decade ago, and Google decided to remove articles reporting the person's conviction from search results of the teacher's name.
A woman in Sweden was also successful in getting Google to remove all webpages showing her address from search results for her name, while a woman in Italy was successful in getting the search engine giant to remove a decades-old article about her husband's murder, which came up in search results for her name.
Curated personal information also removed
In one case from the United Kingdom, Google decided to remove some links submitted by an individual, but not others. A doctor had asked Google to remove over 50 URLs to newspaper articles about the procedure that had gone wrong.
Google decided to keep the links to the news reports in search results about the incident, but removed all articles that did not mention the procedure, but included personal information about the doctor, from search results of his name.
All in all, the websites that were most impacted by Google removing links were Facebook, Twitter, Badoo, Google Plus and Google Groups, as well as websites that automatically curate information about people such as 192.com, profileengine.com, Yasni and Wherevent.
© Copyright IBTimes 2023. All rights reserved.