The professional relationship between Rihanna and Kanye West appears to be temporarily on hold with the rapper no longer involved in the Diamonds singer's new album. West, 38, stated that he would be serving as executive producer of RiRi's Anti album but the songstress appears to have confirmed the rapper has stepped down from the project to focus on his own music.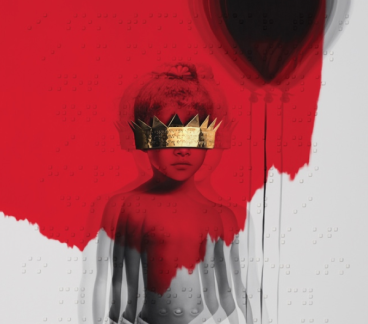 Since mid-2015, fans have anxiously awaited the release of Rihanna's eighth studio album, which is said to have suffered several delays but the singer's latest comments appear to hint at the reason for the ongoing wait. A Rihanna fan account claims to have shared an exchange on Twitter with the Bitch Better Have My Money hitmaker where she announced West's departure from Anti.
Rihanna, 27, reportedly wrote in direct messages: "I appreciate you so much! And I admire your ambition! Don't let anything hold you back!!! Thank you for the support. And FYI Kanye is not EPing Anti!!! We're both working on our own projects right now."
West himself revealed he was executive producing Anti at the Grammys 2015, telling Ryan Seacrest on the red carpet: "I'm executive producing Rihanna's album. I played her my album. And I said, 'I got a few songs with Paul McCartney'. She couldn't get past the record. She had to have it on her album." The rapper teamed up with RiRi and Beatles legend McCartney on the track FourFiveSeconds, which was released in January 2015 and performed at the Grammys the following month.
The All Day rapper is currently putting the finishing touches to his seventh studio album Swish, which is set for release on 11 February 2016. As anticipation mounts for the long-awaited record, West has teased fans with new songs including Facts, Real Friends and No More Parties In L.A. featuring Kendrick Lamar.
Although progress on the Anti album is yet to be revealed, Rihanna will launch the record's accompanying world tour on 26 February 2016 with a North American leg starting in San Diego. It is rumoured that RiRi will also be making an appearance at the Grammys 2016 on 15 February 2016 where fans are hoping she will premiere new music from the album.
Listen to Rihanna, Kanye West and Paul McCartney's FourFiveSeconds: