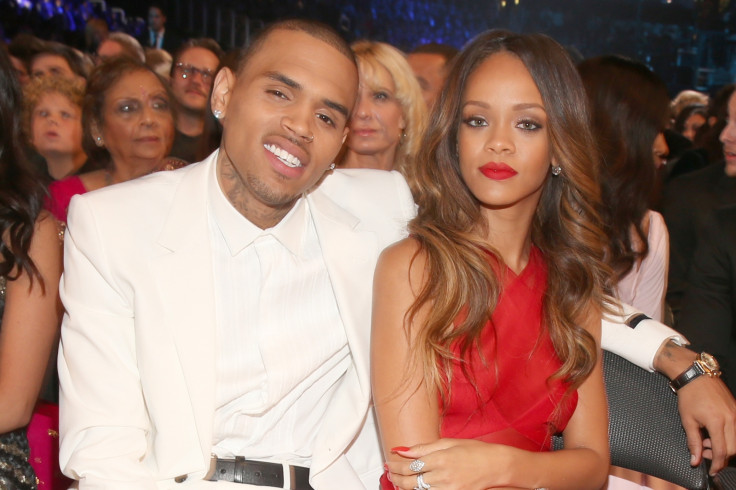 Rihanna, 29, is reportedly annoyed about her former boyfriend Chris Brown, 28, opening up about their tumultuous past in his new documentary titled Chris Brown: Welcome To My Life.
According to HollywoodLife, RiRi is shocked to hear Brezzy reveal the details about their difficult relationship that came to an end following the 2009 beating incident that had left the Barbadian singer with "deep scars" and "trust issues when it comes to men".
"Rihanna is pretty pissed Chris, 28, is bringing up their old drama again," a source told the gossip site. "She never wants to be put in that position again, and she still carries pretty deep scars, as much as she tries to act otherwise."
While her relationship with the With You hitmaker was difficult, the publicity the assault incident garnered over the years has been tougher to deal with for the songstress.
"The experience itself was hugely traumatic, but the way it played out so publicly added yet further to the trauma," the source said.
The fallout from the incident has been rough on the Work hitmaker but she does not want to dwell in the past.
"Rihanna wants to be known as this fierce, independent, strong woman — not be tainted with this weak, victim label," the source continued. "She's struggled to get close to anyone and has developed deep trust issues when it comes to men."
Before the beating incident, Brown reportedly had lied to Rihanna about not hooking up with another woman while they were dating. However, as their relationship got serious, he told the Umbrella hitmaker that he had indeed hooked up with the woman. This ultimately caused their relationship to blow out when the same woman appeared before the couple at Clive Davis' 2009 Grammys pre-party. A few days after the incident at the party, Brown turned himself in to the LAPD for questioning on felony charges.