Chris Brown explains the cause behind his blowout with Rihanna before beating incident
Brezzy said that he was planning to propose to RiRi.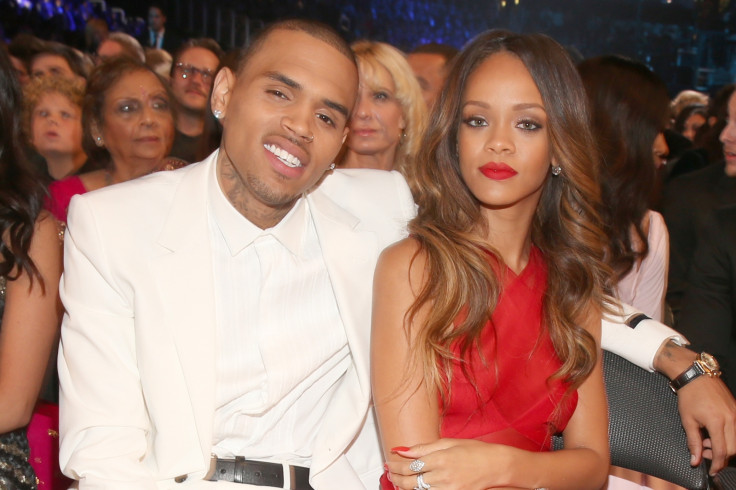 Chris Brown has opened up about his relationship with his former girlfriend Rihanna almost eight years after the infamous beating incident that rocked the music scene. Breezy has now revealed what he was planning next in his relationship before destroying it by physically abusing RiRi in 2009.
According to HollywoodLife, Brown, in a new documentary titled Welcome To My Life, said that he was head over heels in love with the Barbadian singer that he was planning to propose to her. Also he was the first one to say "I love you."
Although, he was looking to walk down the aisle with the Diamonds singer, he had a big secret that he had hid from her. Initially, Brown had lied about not hooking up with a woman he had worked with, saying it was strictly professional. As their relationship became serious, Brown told the Umbrella hitmaker that he had indeed hooked up with the woman while they were dating.
The revelation Brown sparked jealousy and fights between them that eventually caused their relationship to blowout at Clive Davis' 2009 Grammys pre-party after his former hook-up showed up at the table where he and Rihanna were seated. Rihanna completely lost it and broke down in tears before the couple left in a car together. A few days after the incident at the party, Brown turned himself in to the LAPD for questioning regarding charges of a felony.
It has been reported that Rihanna still has strong feelings for Brown despite sharing a not-so-pleasant history with the With You hitmaker.
"Now that probably shocks a ton of people, but they don't know Chris or Ri," a source previously told HollywoodLife. "She understands him and he's opened up to her about everything he's been through."
"It breaks her heart when she thinks of Chris, and she doesn't view him as some kind of 'monster' like other people do. You gotta walk a mile in another person's shoes before you can pass judgement on them."
© Copyright IBTimes 2023. All rights reserved.