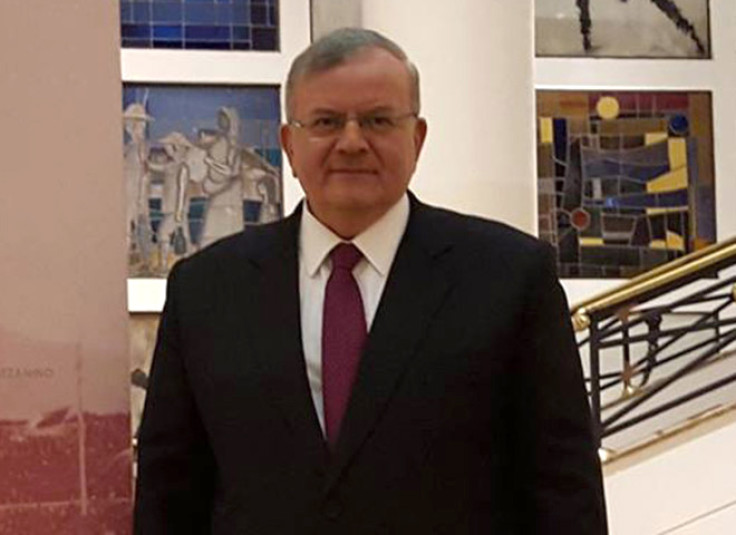 Greece's ambassador to Brazil has been reported missing after disappearing without a trace three days ago.
Kyriakos Amiridis, 59, was reportedly last seen on Boxing Day night at the home of his wife's family in Nova Iguacu, on the outskirts of Rio de Janeiro.
That night, he left the residence and did not come back, Brazilian daily newspaper Folha de San Paulo reported.
Police in Rio de Janeiro say they are now investigating his disappearance.
Neither the Greek Embassy nor authorities in Greece have officially commented.
But embassy officials, speaking anonymously to Folha, said Amiridis may have simply slipped "out of contact" while on vacation in the Brazilian capital.
His last contact with the embassy was said to be a text sent to an embassy employee on 26 December. He is due back from holiday on 9 January.
His wife is based in Rio de Janeiro, where Amiridis was consul-general from 2001 to 2004.
He assumed the post of Greek ambassador to Brazil in January this year, having formally been the country's ambassador to Libya for four years from 2012.