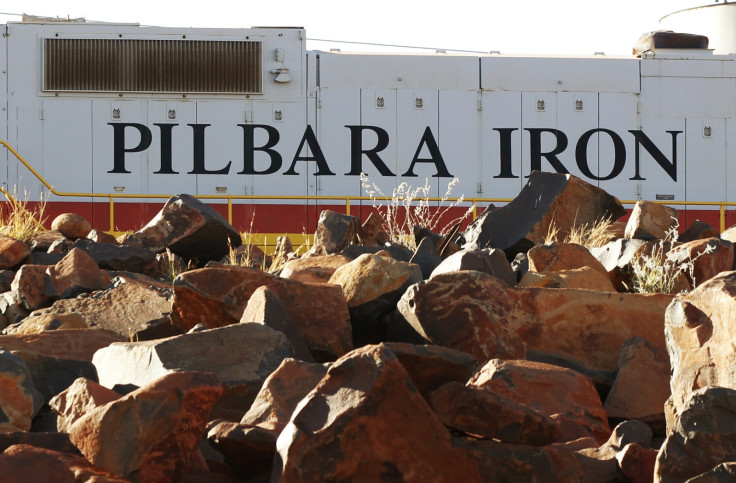 The world's second-biggest mining firm, Rio Tinto, has posted a rise in profits for the first time since 2013 on the back of a recovery in iron ore prices.
The London-based company reported underlying profits of $5.1bn (£4.1bn) for the 2016 calendar year, a 12% improvement on the preceding 12-month period.
Analysts had expected the company to report profits of $4.8bn.
Earnings were boosted by a rebound in commodity prices in the second half of last year and asset sales in the firm's coal and aluminium businesses.
Rio lowered its full-year dividend to $1.70 a share from $2.15, but it was above analyst expectations of $1.36 per share.
The company also announced that it would buy back $500m of its UK-listed shares through the course of this year.
"Today's results show we have kept our commitment to maximise cash and productivity from our world-class assets, delivering $3.6bn in shareholder returns while maintaining a robust balance sheet," chief executive Jean-Sebastien Jacques said in a statement.
"We enter 2017 in good shape. Our value over volume approach, coupled with a robust balance sheet and world-class assets, places us in a strong position to deliver superior shareholder returns through the cycle."