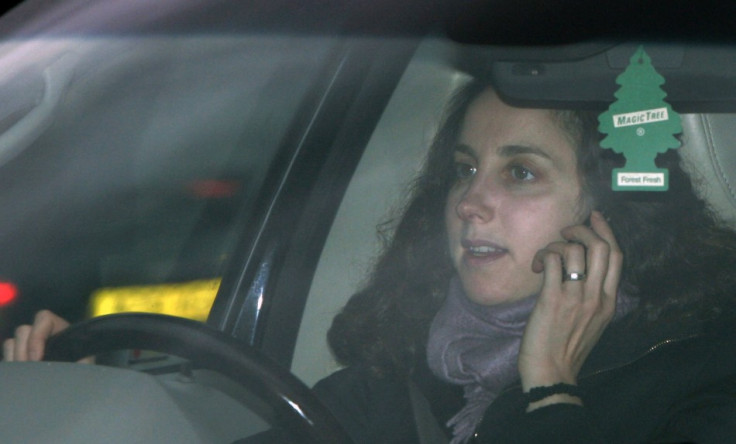 The number of people using mobile phone while driving has been on the rise in the UK, it has been reported.
In 2011, traffic authorities imposed fine on more than 171,000 people for talking over phone or texting at the wheel.
The latest data was compiled by insurer Swiftcover.com based on the information provided by various police agencies in England and Wales, according to a report in the Daily Mail.
In the UK, using phones while driving was declared illegal in 2003 but the number of motorists using phones went up consistently except in 2008.
Many experts are of the view that the fine imposed on erring drivers is not enough to prevent people from using phone at the wheel.
If a person is caught using mobile phone while driving, three penalty points will be added to the driving licence along with a fine of £60. If the matter is pursued in a court, a £1,000 fine is imposed on the motorist. For heavy vehicle drivers, the amount is £2,500.
"If 171,000 drivers have been caught, perhaps the penalties aren't high enough," the Daily Mail has quoted Katie Shephard, director of road safety charity Brake, as saying.
Addiction to social networking sites, particularly among young people, too was cited as a major factor that contributes to the tendency..
A Brake study in September revealed that drivers would be distracted by emails, web surfing and playing games on their mobile devices.
The study by Swiftcover found that in 2011, almost seven million motorists admitted to have used mobile phone while driving but most of them were not caught.
In 2010, about 350 accidents were reported involving drivers who used mobile phone at the wheel.
"To make sure drivers take this seriously we are increasing the fine for the offence from £60 to between £80 and £100 next year," Road Safety Minister Mike Penning has been quoted by the newspaper as saying.