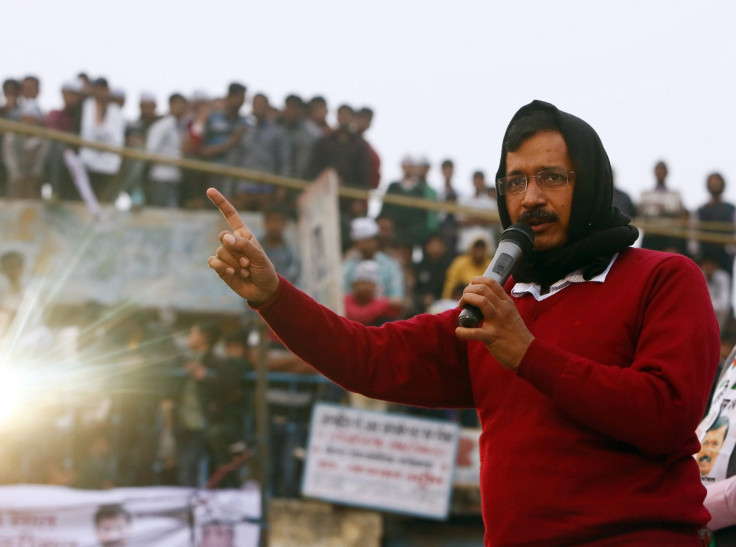 Power distribution companies owned by Indian conglomerates Reliance and Tata are expected to face troubles after the Aam Admi Party's (AAP) historical victory in Delhi elections.
In its election manifesto, AAP, led by Arvind Kejriwal, has earlier promised a 50% cut in power tariffs in the Indian capital.
The party has been accusing the power distribution companies of their high rates, and it ordered an audit by the office of the Comptroller and Auditor General (CAG) of India in January 2014, when it was ruling the state.
CAG officials have visited the offices of the companies on 10 February to conduct audit, business daily Economic Times reported.
"Three to four CAG officials have already visited our office today as part of the audit ordered in January 2014. The audit has been going on for the last one year and we have nothing to hide," an official at Reliance's power supply company was quoted as saying.
Shares in Anil Ambani-led Reliance Infrastructure, which has power distribution operations in Delhi, have declined by 16% in the last five days, as exit polls predicted AAP's victory in the elections. Meanwhile, Tata Power that operates in Delhi through Tata Power Delhi Distribution saw its shares tank by 11% during the period.
The plunge in shares comes due to investor fears that the new powerful government would expedite probe on the companies and reduce power tariffs significantly.
Tata Power derives one-fifth of its total revenue from the power distribution business in Delhi, while Reliance Infrastructure generates 80% of its revenues from the power business, including distribution and generation.
A spokesperson from Reliance Infrastructure's power distribution company told the newspaper that the CAG audit of the firm has been in progress since January 2014, and it "continue to provide the audit teams our fullest support and cooperation".
Both Reliance Infrastructure and Tata Power are challenging the previous state government's audit order in the Delhi high court.
The AAP has earlier achieved a stunning victory in the Delhi state polls, securing 67 seats of the total 70 and restricting main opponent the Bharatiya Janata Party (BJP) to just three seats.