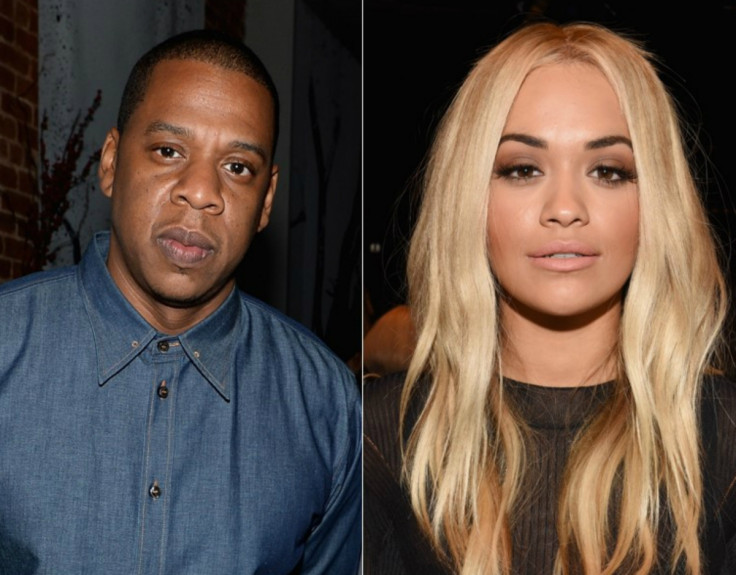 They were thought to have had a close professional bond but relations between Rita Ora and Jay Z have reportedly turned frosty. The I Will Never Let You Down singer has reportedly filed a lawsuit against the hip-hop mogul's Roc Nation record label claiming her music career has been neglected due to the rapper's other business ventures.
Ora, 25, signed to Roc Nation in 2008 and released her debut album ORA four years later in 2012. The album performed well on the charts, peaking at number one in the UK, while spawning two chart-topping singles, R.I.P. and How We Do (Party). However, the X Factor judge has barely released any new material since and, according to TMZ, the lawsuit blames the "change of direction" at Roc Nation for the lack of focus on Ora's career.
The lawsuit, which was filed in Los Angeles on 17 December, reportedly states that the new wave of executives hired by the record label meant there was nobody left from the team that had worked with Ora previously, thus her dropping down the list of priorities. The British singer claims she has been sitting on a hoard of new music and wants to be released from her contract with the label. Although her deal with Roc Nation is believed to keep her in place until 2019, the singer's team are reportedly confident that there is legal precedent to set her free.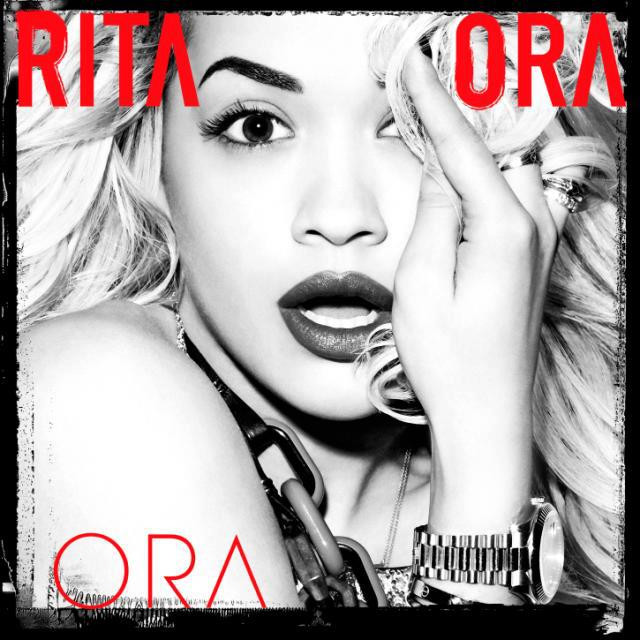 The complaint states: "When Rita signed, Roc Nation and its senior executives were very involved with her as an artist. As Roc Nation's interests diversified, there were fewer resources available and the company suffered a revolving door of executives. Rita's remaining supporters at the label left or moved on to other activities to the point where she no longer had a relationship with anyone at the company."
Jay Z, 46, has expanded his business portfolio in recent years, launching music-streaming service Tidal and also Roc Nation Sports, a management company for athletes that boasts having the likes of Miguel Cotto and Kevin Durant on its books.
Since the release of her debut LP, Ora has collaborated with a number of artists, including Chris Brown on Body On Me, Iggy Azalea on Black Widow and Sigma on the song Coming Home. The British singer topped the UK charts in 2014 with I Will Never Let You Down but she was banned from performing the song following her split from DJ Calvin Harris who wrote and produced the track.
Ora has often gushed about her mentor Jay Z in interviews, once telling E! News: "I was really lucky. Being signed to Jay Z and him being a New Yorker – nobody knows New York better than he does – I was lucky enough to have my mentors really just look out for me. They taught me a lot about my life and how I am and I'm forever grateful. I love those boys." The singer also had a close friendship with Jay Z's wife Beyoncé, whom she has described as her "idol". However, it appears the relationship may be broken for good as Ora's attorney states in the lawsuit: "Rita's relationship with Roc Nation is irrevocably damaged."
Listen to Rita Ora's single I Will Never Let You Down: