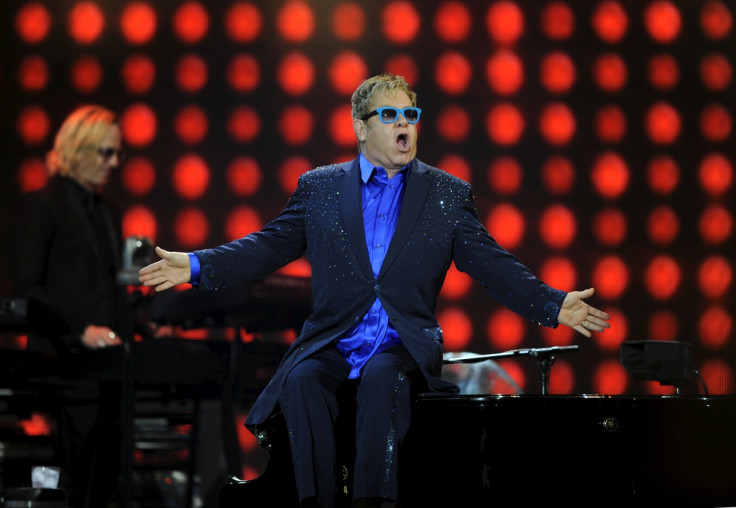 Sir Elton John, one of the biggest stars on the planet, has joined in the movement against the extortionate prices of tour tickets. The 68-year-old is due to launch his Wonderful Crazy Night tour in the UK in 2016, but has urged fans not to purchase tickets for the shows from secondary ticket-selling websites.
First-hand tickets for John's UK tour, which kicks off on 10 June 2016, vary depending on location but they start at £44.50 and soar to £89.25 for its night at the Lincolnshire Showground. However, the BBC reports that tickets are being sold at up to five times the face value by ticket touts on secondary sites. Addressing the issue, John said: "I'd rather have empty seats. I think it's extortionate and I think it's disgraceful."
He added: "The fact they're willing to pay that [amount] is fantastic. But I'd rather they'd save their money and not come." The singer's tour will also visit Liverpool, Exeter, Leicester and Edinburgh, while it will also perform around the rest of Europe and North America. Ticketing site Stubhub, which is selling secondary tickets, said of the criticism: "We understand the concerns of some artists but the reality is that for many events on our site, the bulk of sellers are fans themselves."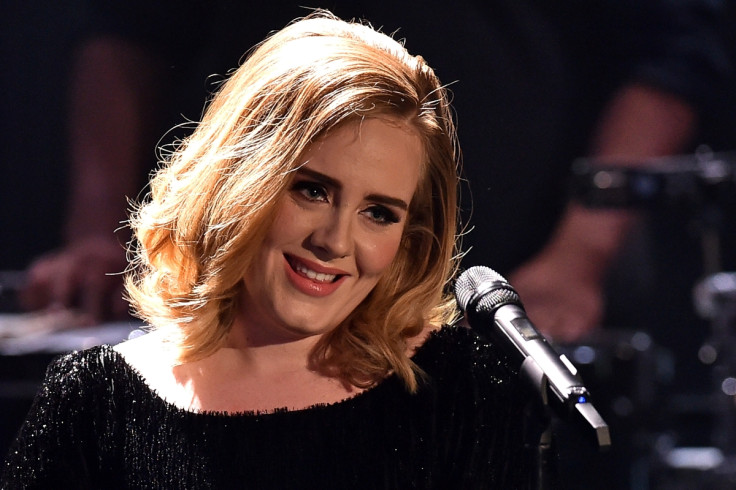 John's comments come just days after the management team of Grammy-winning singer Adele cracked down on touts for her upcoming 25 world tour. After tickets went on sale earlier in December 2015, the team closely vetted ticket-buyers and successfully identified 18,000 suspicious accounts. Industry experts claim this move resulted in the protection of approximately 36,000 tickets from being sold on second-hand websites.
John's tour is in support of his 33rd studio album Wonderful Crazy Night, which is set for release in February 2016. Teasing details of the record, John said: "I wanted to do something joyous because I was so happy with my children and my husband. Happy with everything. It's easy to be miserable. And I love being miserable. As a keyboard player, it's much easier to write miserable songs.
"So the challenge on this one, as a piano player, was to say, 'right, I've got to write up-tempo songs and I've got to try and write them in guitar keys like A, B and E, and not write in flat keys,' which is what I normally do. It's great for my guitarist. It saved a lot of time for him."