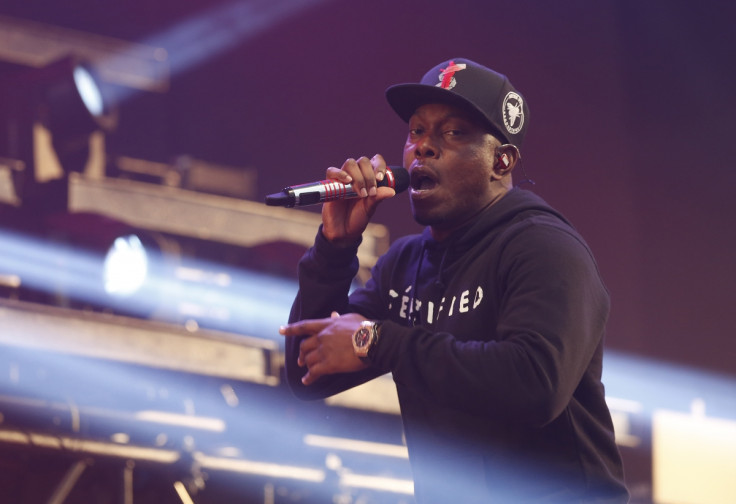 Kanye West was praised for inviting the grime scene to share the stage with him at the 2015 Brit Awards but Dizzee Rascal does not agree. The East London MC says West giving the genre a platform is not a new move as Rascal had aligned himself with various US superstars in the past.
At the awards ceremony in February, West, 38, performed his single All Day alongside a bevy of grime artists including Krept & Konan, Stormzy, Skepta and Jammer. The Grammy-winning rapper was applauded by fans of grime, which is often regarded as an underground genre aside from success stories such as Wiley and Tinie Tempah.
Sharing his thoughts on the memorable performance, Dizzee Rascal told Time Out: "Kanye bringing everyone on stage – that's a look... But N.E.R.D. brought me up on stage. 
I toured with Justin Timberlake. We just didn't have the social media to blow it up back then. I'm not taking anything away from anyone.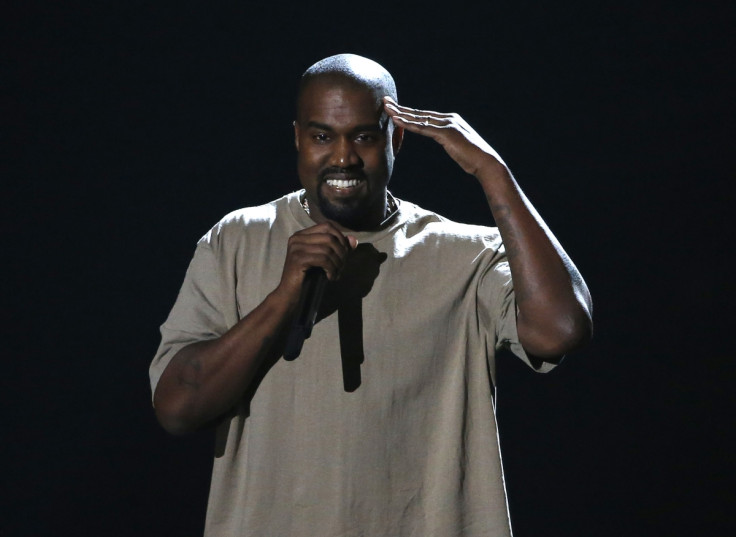 "What Skepta has done has been great, it's been good to see him and his brother [JME] come back so strong. I respect that family unit. But everything people are seeing now: I already did it on my own. People talk about the pop part – they don't talk about me being an independent artist. I made it look easy, that's the problem! I dominated the underground and then I dominated the overground, and I did that on my own."
Dizzee Rascal has enjoyed a successful mainstream crossover from grime to pop and has released five albums since 2003, while clocking up four number one singles on the UK charts, including Bonkers and Dance Wiv Me.
Mobo winners Krept & Konan spoke to IBTimes UK about the moment they joined West on stage, explaining: "I feel like it was good for the scene because Brits don't really support our scene, you don't see anyone from our scene on the Brits. So for Kanye to say these are the guys that I'm messing with and I'm here, that's a statement to the Brits to say we appreciate these guys and you should as well."
Watch Kanye West perform All Day at the Brit Awards 2015: