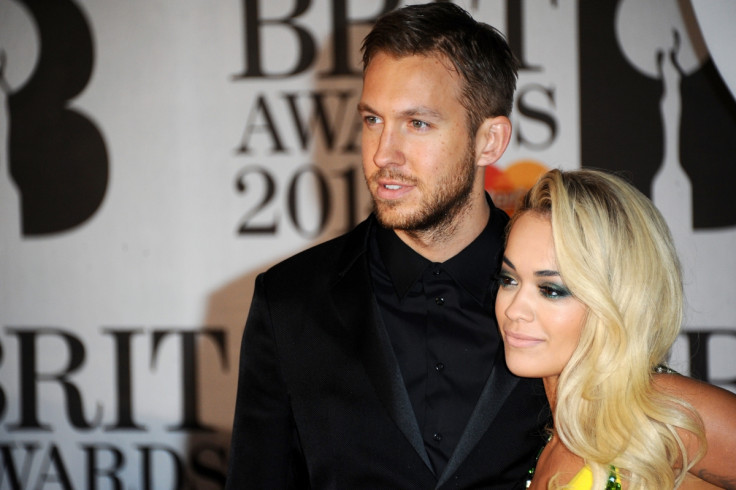 Rita Ora has opened up about her split with Scottish singer/DJ Calvin Harris. The 25-year-old X-Factor judge who dated the 31-year-old DJ for about a year revealed it was difficult to move on after their break up.
""At the time... I just wanted to crawl in my bed and die. But I got out of it the other side, I'm surviving," she told Wonderland magazine.
Ora had worked with Harris on her upcoming second album, which is due for release early next year. After they called time on their romance, she made alterations to some of the tracks. "I kind of saw the light at the end of the tunnel and I just wanted to change the vibe of the whole album. It was initially a really lovey-dovey album because that's where I was but then I obviously didn't feel like that."
She continued: "I was like, 'Okay, I need to get back in the studio and write some 'thank God my friends are great' kind of music."
In June 2014, Harris confirmed that the two had split up on Twitter. He tweeted: "To address speculation - myself and Rita ended our relationship some time ago. She is a beautiful, talented woman & I wish her all the best."
Ora also took to her account to address the reports. She wrote: "I don't usually address speculation but I've had an incredible time w Calvin,& i will treasure the memories."
Harris has moved on in his love life and is dating American singer/songwriter Taylor Swift. In an interview with Kiss FM UK, the music producer gushed about the 25-year-old Bad Blood hitmaker.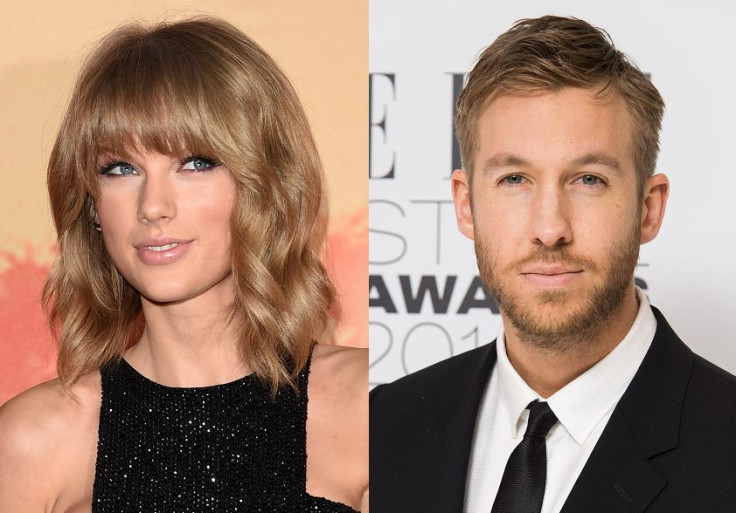 "It's going absolutely fantastic. It's interesting because obviously there's different things written about it every day and even if we don't do anything publicly for a while, someone will make something up. For me it could be a lot worse and I'd still be like insanely happy with her so I'm good with it," Harris said.