Ritz Casino Wins UK High Court Battle to Recover £1m From Omani Foreign Minister's Wife
Gambling addict Noora Abdullah Mahawish Al-Daher ordered to pay £1m plus interest after failing to settle casino debts.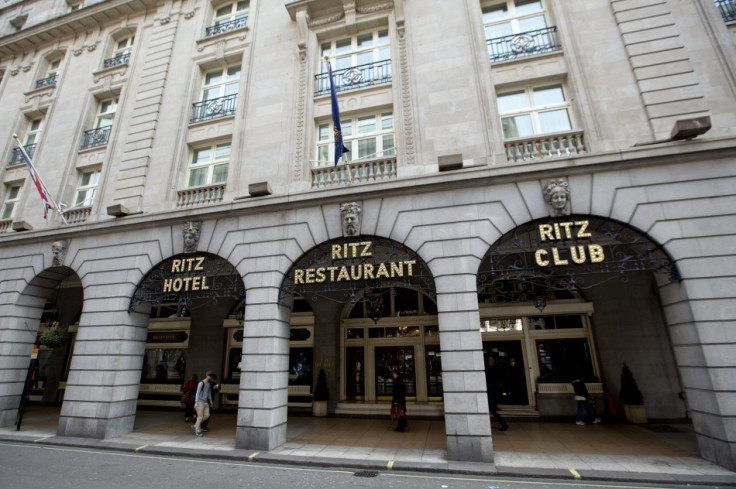 The Ritz Club has won a high court battle to recover £1m from the wife of Oman's foreign minister after she failed to pay the money she owed its casino.
Noora Abdullah Mahawish Al-Daher lost £2m in the London casino after a gambling binge in 2012, but only paid half of the debt.
Cheques she signed in April 2012 for £200,000 and £300,000 in return for gambling chips were dishonoured, the court heard.
Al-Daher argued that casino staff knew she was a gambling addict and failed to exercise its "duty of care" towards her by preventing her from betting.
She also said the Ritz's claim was based on "illegality" and the unlawful giving of credit. Al-Daher's lawyers argued that the signs of their client's addiction were evident through the extent of her gambling habit and the amount of money she betted.
Judge rules loss not casino's fault
However, high court Deputy Judge Seys Llewellyn QC said there was no legal authority that supported Al-Daher's case and ruled in the casino's favour, ordering her to pay £1m plus interest.
"I hold that there was no unlawful giving of credit to Mrs Al-Daher," Judge Llewellyn said. "It is striking that she and her family gambled away $5m in Las Vegas in June some two to three months later."
Al-Daher, who is married to Oman's foreign minister Sayyid Badr bin Hamad bin Hamood Al-Busaidi, had formed a habit of signing cheques to the casino for large amounts of money, the judge said.
He described Al-Daher as a woman of "great wealth" derived from funds in Saudi Arabia from her late father. Her husband is also wealthy in his own right from business interests in Oman and through a Saudi Arabian conglomerate.
Earlier this year, Isleworth Crown Court heard how Mariam Aziz, the former wife of the Sultan of Brunei lost up to £1m a day in extended 14-hour gambling sprees around the world and had to resort to selling jewellery worth more than £18m in order to settle her debts.
© Copyright IBTimes 2023. All rights reserved.