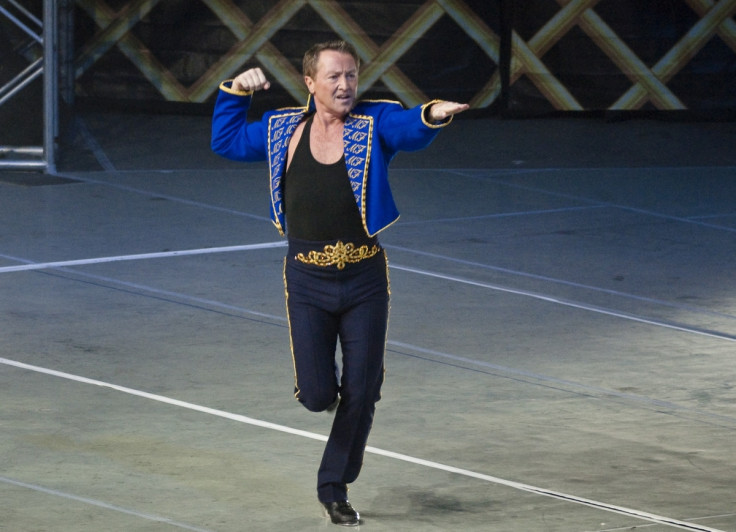 Riverdance star Michael Flatley is facing a Twitter backlash after police were called to his mansion to investigate the theft of his rhino horn.
Police in Ireland were called to Flatey's Castlehyde mansion in North Cork after thieves broke in to steak the horn, which was on a stuffed rhino head mounted on the wall of his Africa-themed room.
The burglars gained entry to the property by forcing open a downstairs window. They broke off the rhino horn and made off with it – the only item they took during the robbery.
Flatley noticed the break-in around 6.30 pm and contacted the police. Rhino horn is extremely expensive, fetching up to £39,000 per kilogram on the international black market.
Trafficking of rhino horn is most prevalent in eastern Asia, where many believe it holds medicinal benefits.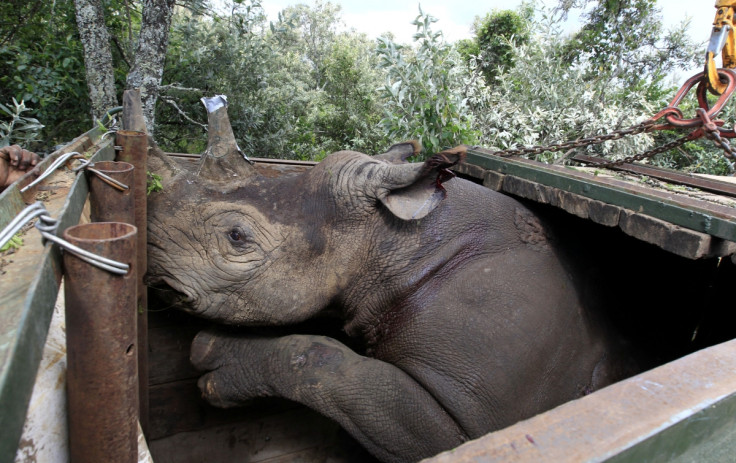 Speaking about the theft, a source told the Mirror: "Michael and his wife were extremely distressed. At this point in time a notorious traveller gang from Limerick are suspected of carrying out the raid.
"The horns will be worth tens of thousands on the black market and are prized by gangs.
"This is something that Flatley never expected would ever happen to him.
"He bought these as a collector and is devastated they gone but more devastated at his and his family's life being put at risk."
Following news of the investigation, Flatley faced a huge Twitter backlash, with many commentators asking why the dancer had a rhino horn in the first place: