Beheaded Rizana Nafeek: Saudi Authorities Refuse to Return Body to Parents in Sri Lanka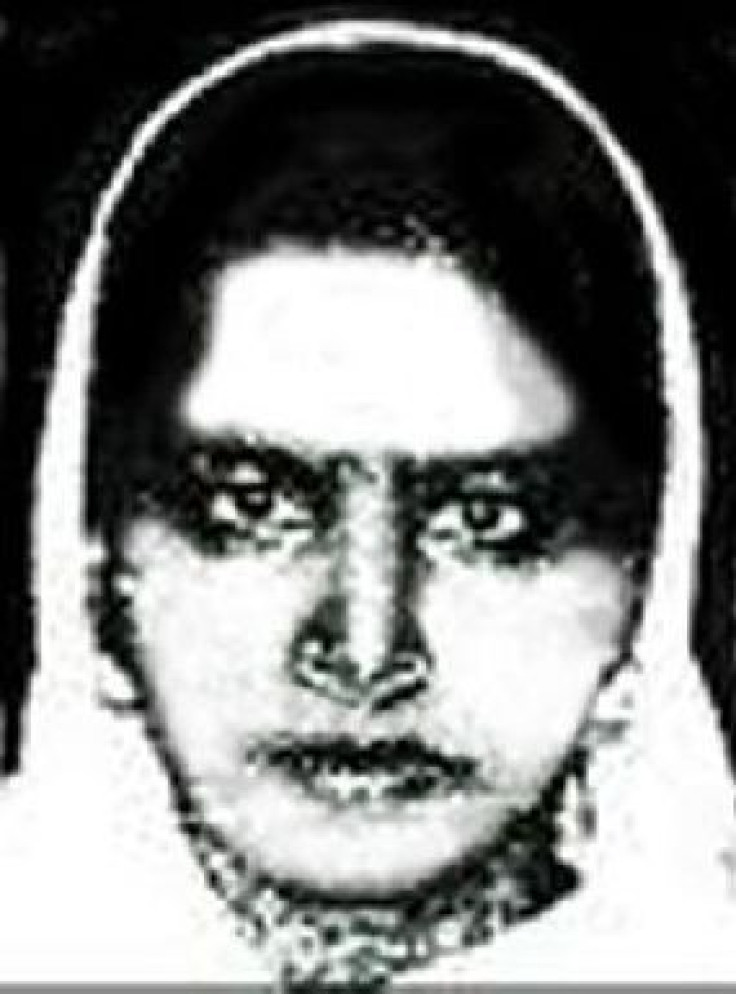 The parents of Rizana Nafeek, the Sri Lankan maid beheaded in Saudi Arabia, say they have forgiven those responsible for her death but want her body returned home.
The Saudi authorities, however, have said no, according to Nafeek's mother.
Rafeena Nafeek told BBC reporter Azzam Ameen: "Even our request to get her body to Sri Lanka was refused."
She said of her daughter's death: "There's no point in blaming anyone - Rizana has gone. We only got to know [about] her execution from the media. They [the Saudi authorities] should have at least told us about it."
She urged other girls not to travel to Saudi Arabia for domestic work, no matter how impoverished they are, a warning echoed by the United Nations..
Nafeek was sentenced to death in 2007 for the murder of a four-month-old baby who died in her care two years earlier. She denied murdering the child.
She had travelled to Saudi Arabia on a false passport to work as a maid. The passport put her age at 23 although she was actually 17 when the baby died.
Saudi Arabia danger
Because she was underage, the death sentence breached international child rights, said UN human rights experts. The death penalty cannot be imposed for crimes committed when the defendant is under 18.
But authorities claimed Nafeek could not be pardoned because the baby's parents insisted she be executed.
Her mother rejected compensation from Riyadh city officials, saying she could not accept money from the country that killed her daughter. She was, however, presented with $7,800 (£4,900) from Sri Lanka's President Mahinda Rajapakse.
There has been wide criticism of how Nafeek was treated during her incarceration. She was not given access to lawyers and competent interpreters during her interrogation or trial. She was also beaten and made to sign a confession - which she later retracted.
The UN said Saudi was particularly dangerous for female migrant workers: "In Saudi Arabia, women do not have equal access to the courts or an equal opportunity to obtain justice," a spokesperson said.
"The Secretary-General is concerned that this is a situation which is even more precarious for women migrant workers given their foreign status."
© Copyright IBTimes 2023. All rights reserved.