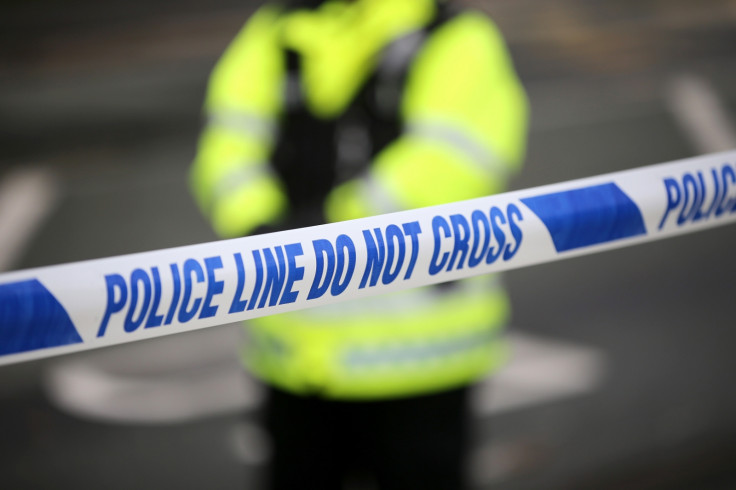 A woman was beaten and had a hypodermic needle stabbed in her stomach during a horrific attempted robbery in Edinburgh, a court has heard.
Cara McCran was searching for a cat she thought had been hit by her car in Hawkhill Avenue when she was struck from behind, the Edinburgh Evening News reported.
Richard Sinclair, 47, and another unidentified person then rifled through the stunned woman's pockets, but found nothing to steal.
The incident on 25 May saw her repeatedly kicked before having a hypodermic needle stabbed in her stomach.
McCran managed to text a friend as she lay injured and in shock. She was then taken to Edinburgh Royal Infirmary with the needle still in her stomach.
Sinclair, who has numerous previous convictions for theft, drug offences and assault, admitted to the attempted robbery at the High Court in Glasgow.
Prosecutor Gordon Lamont told the court on Friday (22 September): "[McCran was] put on a course of antibiotics for infection and accelerated boosters for hepatitis. Sinclair had hepatitis C at the time.
"It was distressing for her, but she did not develop the condition."
The court heard how Sinclair and co-defendant Louise Millar, 36, then went on to assault another woman, Jennifer McLean, just 10 minutes later on the same street.
Millar wielded a screwdriver as she made stabbing motions towards McLean's face, who was then robbed of her mobile phone and handbag.
The pair also admitted assaulting Alistair Nicol-Smith, 63, the following day in nearby North Junction Street while armed with a garden tool. They robbed him of a mobile phone and wallet.
Millar and Sinclair were caught after being recognised by police on CCTV.
Judge Lady Scott requested background reports and deferred sentencing on both until next month.