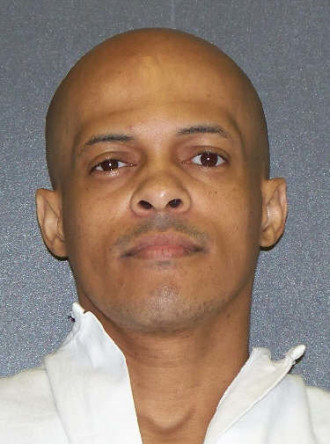 Texas has announced it will carry out the execution of a death row inmate, despite protests about the unknown source of drugs used for lethal injections.
The announcement came only weeks after a botched injection caused terrible suffering for Oklahoma death row inmate Clayton Lockett.
Robert Campbell, 41, has been sentenced to death for raping and killing Alexandra Rendon in 1991 and is scheduled for execution at 6 pm local time (11pm GMT) tonight (13 May).
Campbell's lawyers tried to use the Oklahoma case to stop the execution. They argued that they needed to learn more about the sources of the chemicals used in the Lockett injection to be sure that it was safe and effective method.
Their appeal was denied.
Lawyers for death row inmates in several US states have argued that drugs obtained for lethal injections from compounding pharmacies could lead to unnecessary suffering, which is considered cruel and and in violation of the US Constitution.
Prison officials have rejected these arguments and have been refusing to reveal where they get the substances from.
Texas defended its decision by saying the state knew how to carry out an execution appropriately.
Governor Rick Perry said: "I'm confident that the way that the executions are taken care of in the state of Texas are appropriate.
"In Texas for a substantially long period of time, our citizens have decided that if you kill our children, if you kill our police officers, for those very heinous crimes, that the appropriate punishment is the death penalty."
Campbell lost another appeal based on the Supreme Court's ban on executing people with mental disability. Campbell's IQ, which has been tested several times, hovers around 70, Gawker.com said.