Serial Killer Robert Gleason Jr Executed in Virginia
Masachusetts murderer who boasted 'Only way to stop me is to kill me' gets electric chair in Virginia.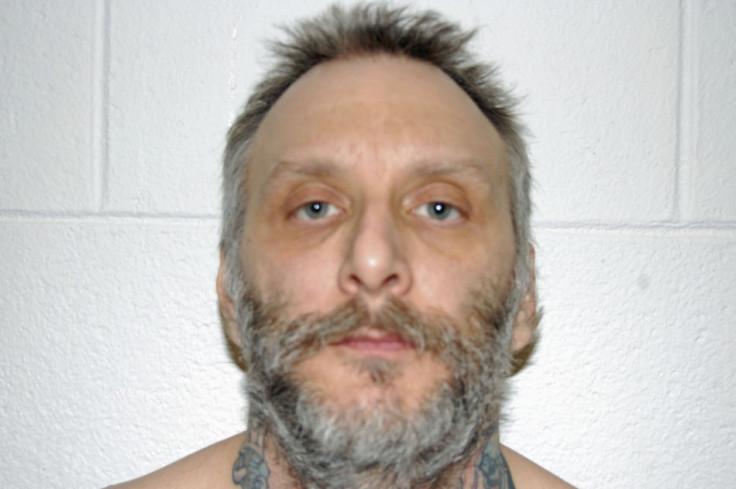 Robert Gleason Jr has been executed in Virginia by electric chair for the murders of at least three people.
Gleason, 42, from Masschusetts, vowed to continue killing if the state did not execute him and said he deserved to die for his crimes.
It was the first execution in the US this year and the first time the electric chair has been used since 2010.
Virginia is one of the nine states where inmates can choose the method of death. Gleason wanted to die by electrocution because he believed the lethal injection would be painful and he could not see himself dying lying down.
"I can't do that. I'd rather be sitting up," he said.
Gleason had waived all appeals and had wanted to be executed for years. However, his former attorneys had tried to stop the execution, saying he was profoundly disturbed and suffered from extreme paranoia.
"His mental illness is causing him to be suicidal, and he is enlisting the government's help to end his life," attorney Jon Sheldon wrote, asking for a new competency evaluation.
Gleason was jailed for the 2007 murder of Mike Jamerson, whose son was helping a federal investigation into a methamphetamine ring that Gleason was part of.
He pleaded guilty to the murder despite there being little evidence against him.
Only killed criminals
In 2009 he strangled his cellmate, 63-year-old Harvey Watson Jr, and spent 15 hours with his dead body before the murder was discovered.
At the time, he said: "Someone needs to stop it. The only way to stop me is put me on death row."
He went on to kill 26-year-old Aaron Cooper by strangling him through the wire fence that separated their cages in the recreation yard at the prison.
Gleason said he had killed dozens more but has refused to provide details other than that he has only ever murdered criminals.
"I ain't saying I'm a better person for killing criminals, but I've never killed innocent. I killed people that's in the same lifestyle as me, and they know, hey, these things can happen."
Gleason asked to be put on death row to fulfil a promise to a loved one that he would not kill again.
He was executed at the Greensville Correctional Centre. His last words were "pog mo thoin", which is Irish Gaelic for "kiss my ass", Larry Traylor, a spokesman for the Virginia Department of Corrections said.
© Copyright IBTimes 2023. All rights reserved.