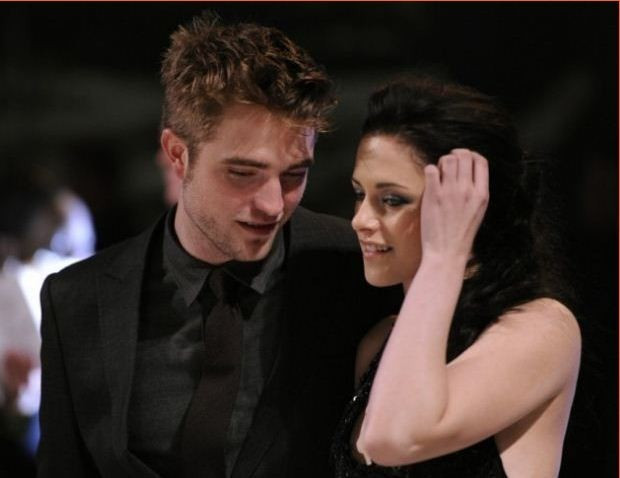 Robert Pattinson celebrates his 28th birthday today and fans all over the world have taken to Twitter to wish him on this special occasion.
The year seems to have started on a good note for Pattinson. His latest film Maps to the Stars directed by David Cronenburg will be releasing this month.
Apart from that, the actor has been getting positive feedback from the trailer of his upcoming film - The Rover. Two of the films, which he recently shot for back-to-back -- Queen of the Desert and Life -- are currently in post-production.
His movies Maps to the Stars and The Rover are also on the lineup for the 2014 Cannes Festival and hence, he could be celebrating there as it is held on 14 May, just a day after his birthday, reports Hollywood Life.
Both Pattinson and former girlfriend Kristen Stewart are reportedly heading to the 2014 Cannes Film Festival.
But does this mean there is going to be a reunion in France? Well, the couple's reunion rumours earlier went as far as suggesting that the two might be shacking up together during the festival but as per a latest report by E! Online, looks like they won't even be crossing paths.
A source tells E! News, the exes "won't be there at the same time."
While Pattinson's movies are premiering at Cannes on 18 and 19 May, Stewart's film in Clouds of Sils Maria will premiere on 23 May. The reason behind the actress arriving earlier is because she is shooting there for her film American Ultra.
So unless the two stars 'accidentally' manage to run into each other at Cannes, a romantic reunion seems highly unlikely.