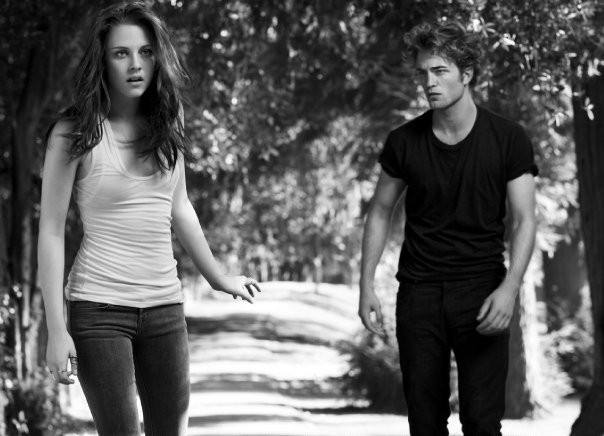 Robert Pattinson and Kristen Stewart fans may be disappointed that the Twilight couple did not reunite at the 2014 Coachella music fest but R-Patz seems to be moving along fine with singer and actress Rita Ora.
After their fun-filled weekend at Coachella, Pattinson and Ora were spotted together again at a Sam Smith concert in Los Angeles on 16 April, reports Hollywood Life.
So, does that mean the two Hollywood stars are on the brink of a new romance?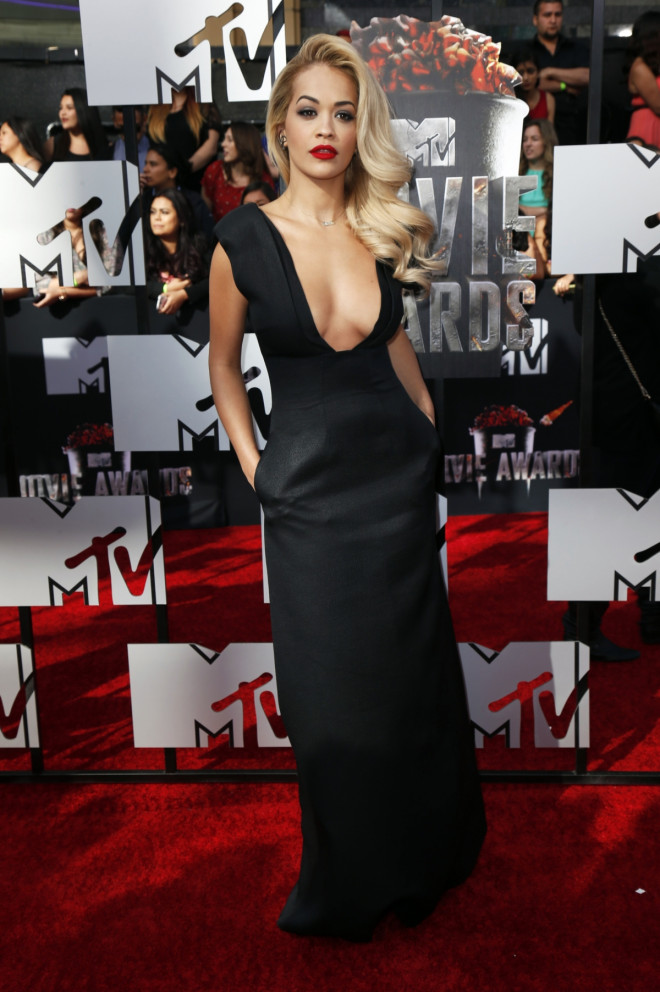 Even though Pattinson and Ora share similar interests, which includes their love for music, they are not dating, at least, not yet, states the HL report.
"Rob and Rita have a lot in common when it comes to music, but they are not hooking up. They are both fans of Sam Smith, who played a sold out show at the Belasco Theater in LA," an insider tells HollywoodLife.com.
The 'rumoured couple' also shares the same hometown of London, England.
"Sam and Rob know each other through Lily Allen, Sam's cousin, and Rob has always been really supportive of him and his career," the source explains.
Pattinson and the Fifty Shades of Grey actress spent time together at the Coachella fest in California on 12 and 13 April, along with their mutual friend Katy Perry.
Ora posted the following image of herself on Instagram, captioning it:
"Coachella was awesome...@itsjeremyscott until next year baby. #60's+ualreadyno"
Stewart was supposed to join her former boyfriend at the music festival but later canceled it.
As Hollywood Life previously reported, Pattinson has decided that his relationship with Stewart is over.
"Rob is beyond ready to cut the cord with Kristen," an insider stated. "They were definitely in love, but the relationship has run its course and he is ready to move on."