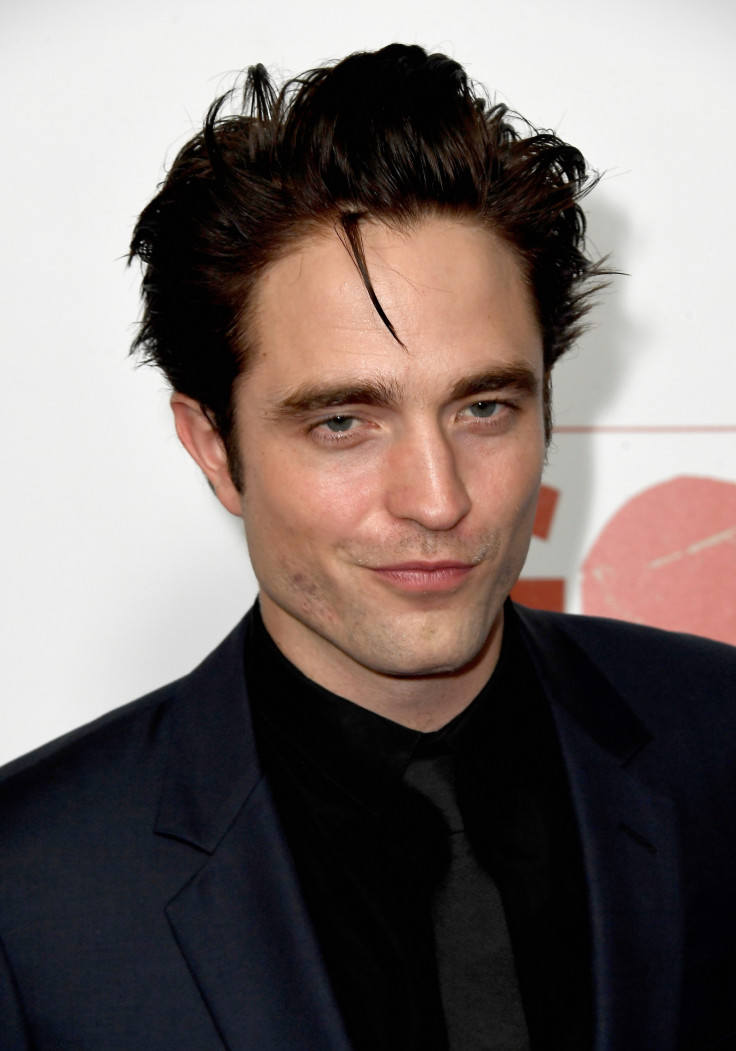 The romantic tale of Edward Cullen and Bella Swan ended with the final movie of the Twilight Saga series, Breaking Dawn Part II. Though the franchise ended its five-year-old blockbuster journey on the big screen in 2012, fans are still hopeful to see more of the vampire drama. And, recently Robert Pattinson added fuel to the expectations with his dapper new look.
The British actor's latest appearance for the GO Campaign Gala in Los Angeles on 5 November has sparked rumours that he is preparing for another Twilight movie. Pattinson pulled a perfect look of his alter-ego Edward with his dark brown hair classily gelled as he rocked a two-piece navy blue suit.
His new look comes a month after co-chairman of Lionsgate Motion Picture Group, Patrick Wachsberger teased the possibility of a sequel in the fantasy series based on Stephenie Meyer's popular novel of the same name.
However, he mentioned that the possibility depends on the novel writer. "It's a possibility. Not a certainty but it's a possibility. It's about Stephenie [Meyer]. If she wants to tell a story related to those characters we're here for her."
According to Hollywood Life, the 30-year-old actor is preparing to reprise his highly popular character for the vampire-themed film franchise.
The website previously quoted a source saying: "[Pattinson] is more likely to come back if they make more Twilight films because he thinks it would re-spark his career. Kristen [Stewart] wants to stay away from the franchise because she thinks of it as high school and she feels that she has graduated onto other opportunities that are more her right now,".
Gossip Cop, meanwhile, dismissed the speculations of the planning of a fresh Twilight movie and claims that an inside source has called the rumours "total BS".