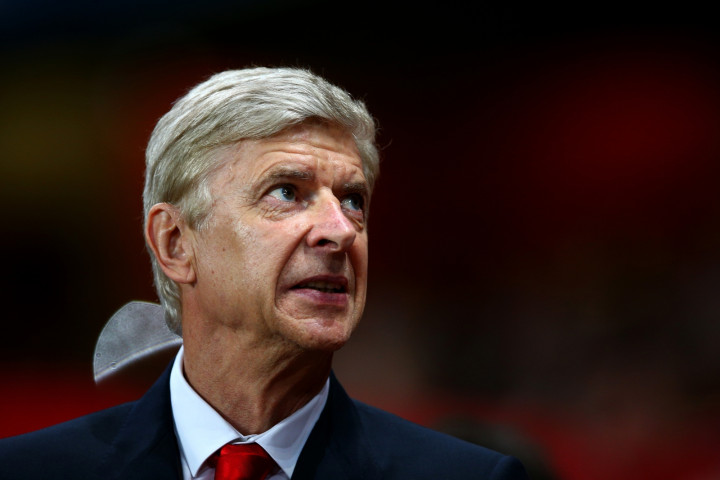 Robert Pires believes that Arsenal fans should trust in Arsene Wenger to win the title again with the team he has built, insisting that they can top the table this season despite their problems.
The Gunners have just two wins so far this season on the board and after falling to a 2-2 draw with Hull at the weekend, Wenger was particularly evasive when questioned after the match.
But Pires insists that Wenger is not to blame for the side winning just one trophy in a decade and has called on fans to trust the manager to compete with the best.
"I understand that the fans want to win the trophy," he told Press Association Sport. "But do not forget that Wenger built the Arsenal team.
"Of course, it is important to win the title. But I always believe in Wenger and in the team.
"He spent a lot of money on the team because he always wanted a good team. But I think the fans should trust him and believe in him."
Pires admitted that the current Arsenal squad is missing some of the flair that made them great at the beginning of the century, explaining: "The current squad lacks the physical power the Invincibles team had in players like Sol Campbell, (Patrick) Vieira, Gilberto Silva and Thierry Henry.
"But in football, everything is possible. They have (the points gap) with Chelsea, but we can still win the league."
While Pires has faith in Wenger, some fans have turned on the manager in recent weeks, in the aftermath of the summer transfer window where he failed to sign a centreback and is once again having to deal with a large number of injuries within the squad.
Arsenal are currently seventh in the table and are 11 points off top-placed Chelsea, and six behind second-placed Manchester City.