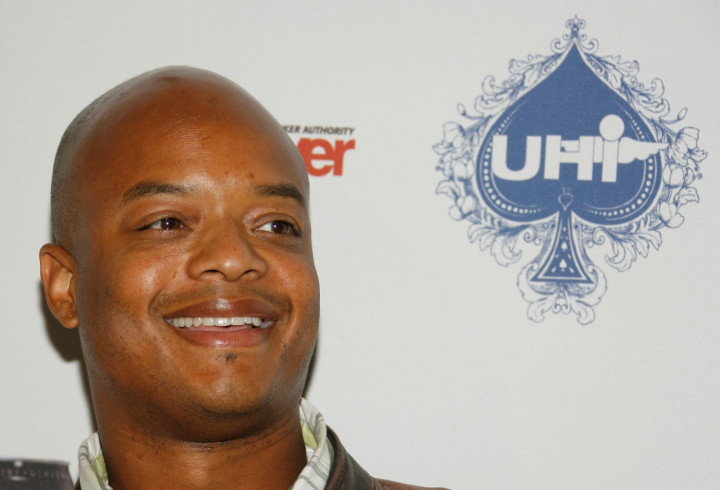 Fans of Different Strokes star Todd Bridges have rushed to the actor's defence after he branded tragic Hollywood star Robin Williams "selfish" for committing suicide.
The 49 year-old former child star, who rose to fame playing Willis Jackson in the 80s sitcom, issued a grovelling apology after telling TMZ that the Oscar-winning Williams had chosen to take the "easy way out".
Bridges made the controversial statement just minutes after news broke that the Mrs Doubtfire star had been found dead at his San Francisco home.
He said: "You don't think that my life has been hell and I've had so many ups and downs now? If I did that [commit suicide], what am I showing my children [is] that when it gets tough, that's the way out."
Although his 'insensitive' comments were met with a barrage of complaints on social media, many fans insisted that not only did they support his views, they did not believe he should be condemned for voicing them publically.
"He was telling the truth … It was harsh how he said it but it was true, glad he apologized," one commentator said.
Another supporter wrote: " Don't see nothing he should be ashamed for ... God gives you what you could handle ... Don't get me wrong I'm sadden & he was a great actor but I won't glorify someone that took his own life!"
Bridges is not the only celebrity to insist that Williams' decision to take his own life was selfish and could never be justified.
His controversial views were also echoed by TalkSPORT presenter Alan Brazil, who stated he only had sympathy for the comedian's children.
"I believe he's got a daughter as well, what's she feeling like this morning?" the radio personality said on his Sports Breakfast show. "Now she's got to sort the arrangements out. I think it's shocking, I really do.
"I don't have a lot of sympathy, I'm sorry."
He added: "What you leave behind is diabolical, I'm really annoyed about that."