The Science Museum's Robots exhibition reveals the remarkable 500-year story of humanoid robots. It will feature a unique collection of over 100 robots, from a 16th-century mechanical monk, to robots from science fiction films and modern-day research labs.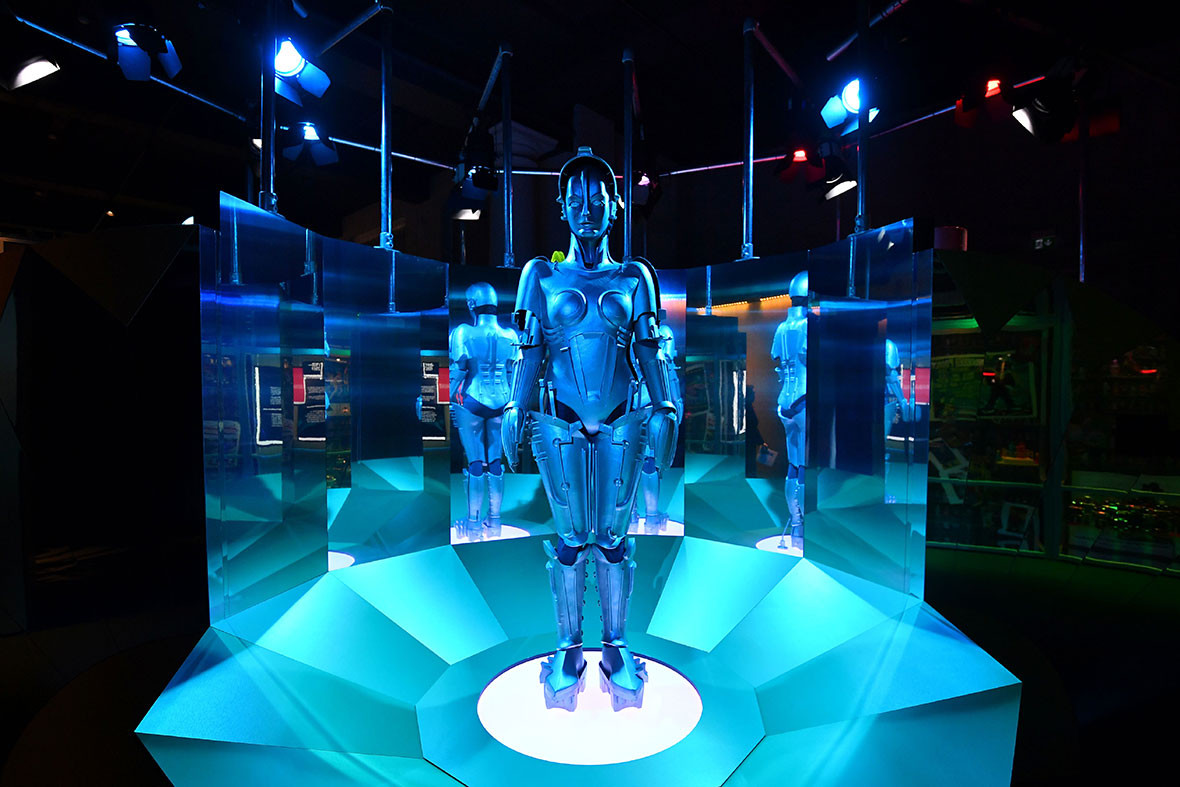 The exhibition will enable visitors to discover the cultural, historical and technological context of humanoid robots and will be able to interact with some of the 12 working robots on display. Among other highlights will be an articulated iron manikin from the 1500s, an animatronic baby and one of the first walking bipedal robots.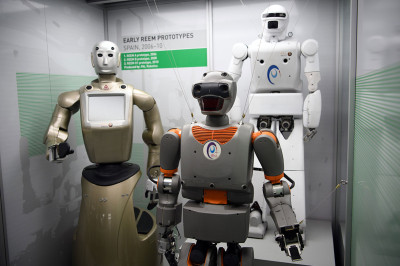 Alongside the exhibition, the Science Museum have launched a Kickstarter campaign to rebuild Eric, the UK's first robot. Originally built in 1928 by Captain Richards & AH Reffell, Eric was one of the world's first robots and was built less than a decade after the word robot was first used. If completed, Eric will go on public display in October 2016 for a month and next year will be featured in the Robots exhibition.
Robots is open from 8 February until 3 September 2017 at the Science Museum, London.