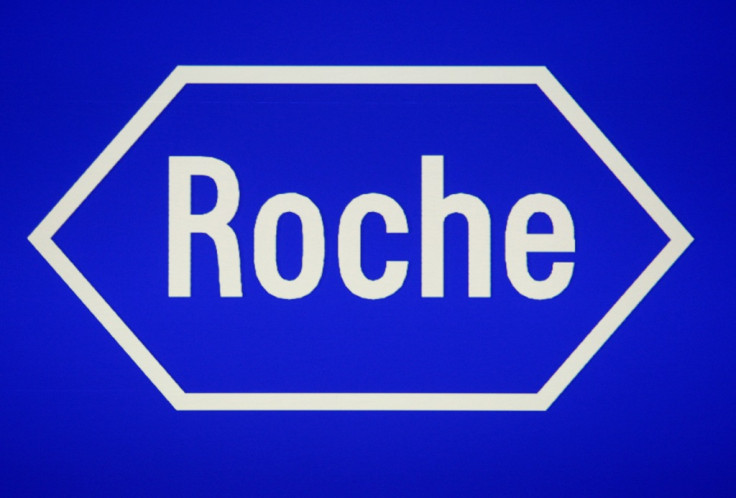 Swiss drugmaker Roche Holding has agreed to acquire a majority stake in US-based Foundation Medicine (FMI) for up to $1.18bn, a move that will strengthen Roche's personalised cancer treatments.
Roche said it will buy FMI, a molecular and genomic analysis firm, through a combination of outstanding and newly issued shares, and is looking for the deal to help develop combination therapies and more accurately identify cancer patients.
This approach to treating disease is gaining traction in several medical fields and appeals to governments and insurers who pay for healthcare, as it suggests that drugs should go only to patients who are likely to benefit, Reuters reported.
The deal
Roche said in a statement that it will tender for about 15.6 million Foundation shares at $50 a share, worth up to about $780m, at a premium of 109% to their 9 January closing price. The drugmaker will also invest $250m in Foundation by acquiring five million newly issued shares at $50 apiece.
The transactions will result in Roche owning between 52.4% and 56.3% of Foundation. Roche will obtain minority representation on the board of Foundation, which will retain its current management team.
The initial focus of the collaboration will be on developing genomic profile tests for cancer immunotherapies and for continuous blood-based monitoring. The companies said the deal includes the potential for over $150m in additional funding by Roche.
Roche said: "The R&D collaboration and FMI's current and future tests are expected to deliver insights to support development of combination therapies, novel targets, more accurate patient population identification and inclusion in clinical trials, and next generation companion diagnostics.
"The intention is to improve decision making and support optimisation of patient care as oncology management becomes more complex."
Daniel O'Day, COO of Roche Pharma, said: "By combining FMI's pioneering approach to genomics and molecular information with Roche's expertise in the field of oncology, we can bring personalised healthcare in oncology to the next level."
Foundation's stock has gained some 7.7% so far this year in New York trade.
Roche, in December 2014, said it will buy privately-held Bina Technologies for an undisclosed price and pay up to $489m to acquire Austrian biotech company Dutalys.
US-based Bina provides technology for the processing and management of genomic information, while Dutalys is a specialist in the discovery and development of so-called bi-specific antibodies.