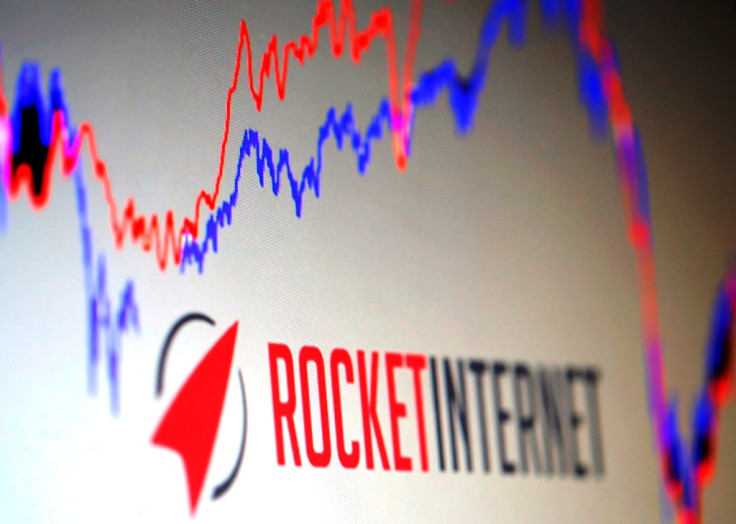 Germany's Rocket Internet and other shareholders have infused €25m into German online homewares retailer Westwing.
Founding shareholder Rocket said in a statement that based on the latest financing round, Westwing's valuation has risen to €449.2m ($532m, £351m) from €353m.
Munich-based Westwing, founded in 2011, sells furniture and homeware products online in 15 markets, primarily in Europe and Brazil.
Westwing's investors include Swedish investment firm Kinnevik and US-based private equity fund Summit Partners.
Frankfurt-traded Rocket Internet has a market capitalisation of €7.83bn.
Rocket, in November 2014, said it hopes to back at least 10 start-ups in 2015 and said it will work more closely with social media giant Facebook on advertising.
The Berlin-based technology incubator that put out its half-yearly earnings update on 17 November, said the global agreement with Facebook will see the social media firm helping it with advertising strategy, automation of ads and giving it access to tests of new advertising features, Reuters reported.
Rocket raised €1.6bn through its October 2014 initial public offering (IPO) on the Frankfurt Stock Exchange.
The e-commerce investment group's companies made about $1bn in revenues in 2013.
Rocket was founded in 2007 by brothers Oliver, Alexander and Marc Samwer.