Police Targets of Warhead and Rocket Launcher Found in Belfast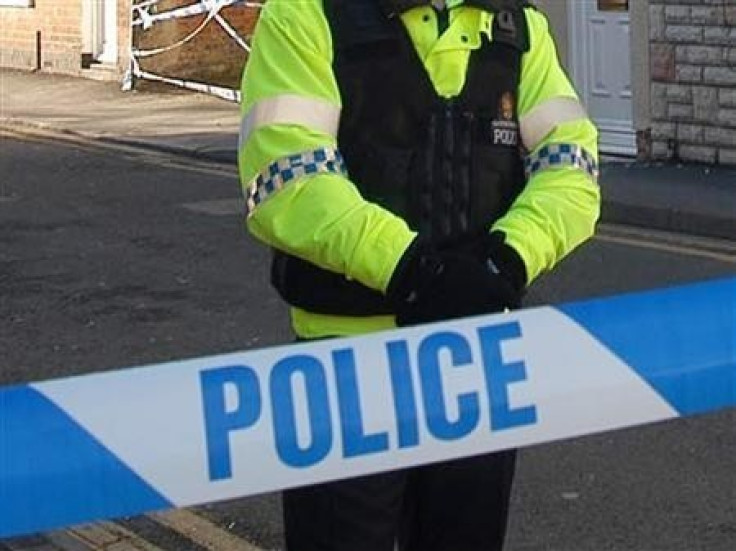 Police in Northern Ireland have recovered a rocket launcher and a warhead following raids on a house during investigations into dissident republican activity.
Officers recovered the arms during a search of an address in Hawthorne Street in west Belfast on 26 February.
The discovery has been described as one which "no doubt" saved lives. Homes in the area were evacuated while bomb disposal officers examined the weapons. They were later taken away for forensic examination.
A spokesman for the Police Service of Northern Ireland (PSNI) said: "Detectives from PSNI's serious crime branch have this evening recovered a rocket launcher and warhead from a house.
"The search was conducted in relation to ongoing dissident republican activity.
"These weapons systems are clearly intended to kill and we should be in no doubt that the recovery of these items has saved lives."
Northern Ireland Police Federation chairman Terry Spence, added: "The rocket launcher and warhead seized by the PSNI in west Belfast were undoubtedly intended to murder officers.
"No hiding place for terrorists. A magnificent job by our brave colleagues."
Earlier this month, police in the Republic of Ireland seized four rocket launchers and explosives in County Tipperary which were believed to be en route to Northern Ireland. Two men are due to appear in court in connection with the discovery.
The government has been criticised for choosing Belfast as the location for this year's G8 summit following the recent targeting of police officers in the area.
Chairman of the Scottish Police Federation Brian Docherty said: "I find it strange that Northern Ireland was chosen as a venue, bearing in mind the amount of pressure and the working conditions that the PSNI is under just now.
"Officers are under threat every day. It is a whole different form of policing from that we know back in (mainland) UK.
"To enter G8 into that particular mix, I find it unbelievable. I find it strange that they would do that."
In November officer David Black, 52, was shot dead in a motorway ambush in Co Armagh as he drove to work.
Last month, three people were arrested on suspicion of attempted murder after a bomb was discovered under an officer's car
© Copyright IBTimes 2023. All rights reserved.