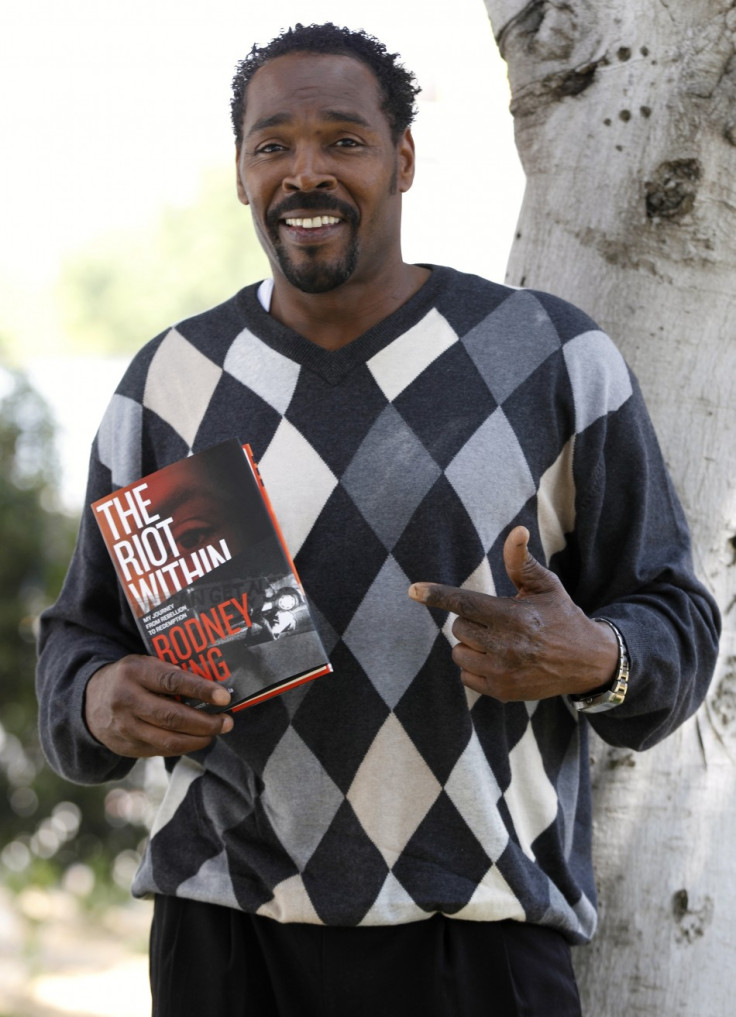 Twenty years ago widespread riots rocked Los Angeles after four police officers were acquitted of charges of beating an American black motorist.
The riots continued for six days killing at least 55 innocent people and injuring thousands. Property worth $1 billion was damaged in the riots.
On the fateful day in March 1992, victim Rodney King, who was then a convicted robber on parole was driving home from a friend's house after having a few drinks. On his way, he noticed a police car following him and believing that he would be sent back to prison, he drove off his car and stopped it in a public place, a CNN report said.
"I had a job to go to that Monday, and I knew I was on parole, and I knew I wasn't supposed to be drinking, and I'm like, 'Oh my God,'" King told CNN last year.
"I saw all those apartments over there, so I said, 'I'm gonna stop right there. If it goes down, somebody will see it."
The four police officers including Sgt Stacey Koon, Laurence Powell, Ted Briseno and Timothy Wind, all of them white, hit King brutally. He was arrested and taken to hospital where surgeons operated on him for five hours.
And all these brutal attacks were videotaped by a resident George Holliday and the tape was telecast on a national TV.
The officers were charged with brutal attacks and excessive use of power and jailed. After three months in jail, the officers were acquitted based on the jury verdict. The acquittal triggered riots throughout LA killing many innocent civilians.
A year later, all four were tried again. While Stacey Koon and Laurence Powell were charged for violating civil rights and sentenced to 30 months in prison, the other two officers were acquitted. Rodney king was awarded $3.8 million in damages in a lawsuit filed against the city of Los Angeles.
Twenty years after the LA riots, the LA Police Department have changed. A commission led by former US Secretary of State Warren Christopher released a report recommending ways to reduce racism, sexism and the use of excessive force against civilians. The report recommended boosting multiculturalism in the police force and now the police force has slowly shifted from a paramilitary style to more interactive, community policing. The LA neighbourhood too has changed and there has been a decrease in the crime rate, reports BBC.
As for Rodney King, he recently released a new book "The Riot Within: My Journey From Rebellion to Redemption," in which he gives details about the full story of his life. He is reportedly enjoying his book tour with fiancée Cynthia.