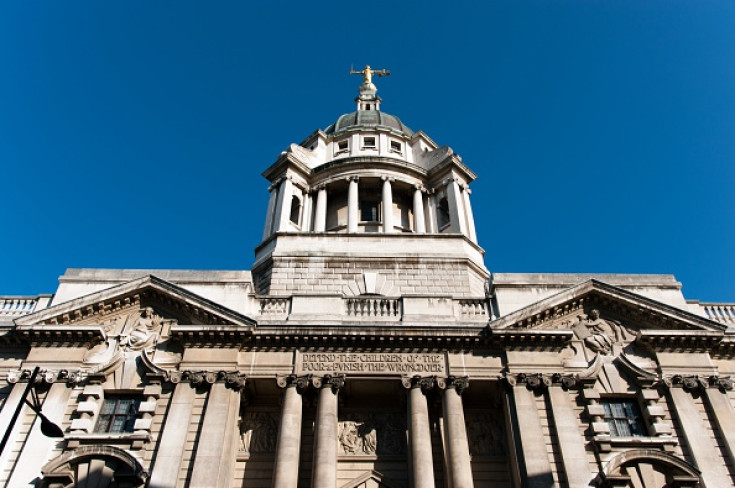 UK legal history is thought to have been made after a 14-year-old boy appeared at the Old Bailey accused of the murder of Roehampton man Martin Thomas.
The boy, who was 13 at the time of Thomas's murder in April 2014, is believed to be one of youngest murder defendants to ever stand trial at the central London court.
Thomas, 39, died after being stabbed five times, in his chest and back, during a knife-point robbery at his home in Huntingfield Road, Roehampton, south-west London.
Two youths, the 13-year-old and a 15-year-old, were joined by Odel Munroe, who was 19 at the time of the break-in, in the planned raid of Thomas's home.
Both youths, now aged 14 and 16, are standing trial at the Old Bailey for murder along with 20-year-old Munroe, who studied at the same college as Thomas.
Prosecutor Jonathan Rees QC said: "These three young males walked to the address where Mr Thomas was alone. In the course of the robbery, Martin Thomas received five stab wounds to his body.
"The stab wound that killed him was to the front of his chest. It was a deep wound that went through his left lung and struck the back of his chest causing major bleeding from which he died very quickly."
He also seemed to question the futility of the crime, adding: "And for what? The evidence suggest the defendants made off with very little - a phone, a video camera and a laptop."
The Old Bailey heard how Thomas, who was gay, texted the then 15-year-old at 6pm, hours before he was killed, asking: "You about?"
It is alleged the teenager armed himself with a knife from his kitchen before walking to Thomas's home with Munroe and the 13-year-old. Police were called to the scene at around 8.15pm.
Before the incident, the youngest boy told a friend he was going to do a robbery "to get some money out of it," the court heard.
The trial continues.