Roger Federer clearly has a score to settle when he takes on Juan Martin del Potro in the quarter-finals of the 2017 US Open on Wednesday (6 September).
The last time the two players met at Flushing Meadows was in the final in 2009 when a then 20-year-old Del Potro defeated the then world number one and in-form Federer in five sets to lift his first and only Grand Slam title.
The Swiss ace was favourite having come into the tournament as the reigning French Open and Wimbledon champion and was leading two sets to one before succumbing 7-6, 6-2 in the fourth and fifth. The loss to the Argentine ended his five-year winning streak at the US Open and Federer still holds regrets over that encounter.
"I remember we had a good breakpoint early that put me ahead, I think, in the first set. I'm not sure," Federer said about his 2009 loss to Del Potro after his fourth-round win over Philipp Kohlschreiber, as quoted by the Metro. "I felt like that I left that match with a lot of regrets."
"Probably feels like one of those matches I would like to play over again. Feel like I would probably win it somehow because I should have been up maybe two sets to love or should have been up two sets to one. I don't remember if I was.
"I just had all these chances in multiple moments. The only time when he was really better, in my opinion, was the fifth set. Obviously that was good enough to beat me that day. It was a good match. A lot of back and forth. Crowd was really into it. Started in the day, finished in the night," the Swiss ace explained.
Despite the loss, Federer admitted that he was not too disappointed owing to the rest of the season being quite successful with titles at Roland Garros and Wimbledon and he also welcomed his twin girls with wife Mika Vavrinec.
The 19-time men's singles Grand Slam winner also praised Del Potro as he beat Rafael Nadal in the semi-final in 2009 to set up the clash with Federer. The Argentine ensured that the wait to see the two greats of the current era take on each other at Flushing Meadows continued and it still does today as they are yet to play each other at the US Open.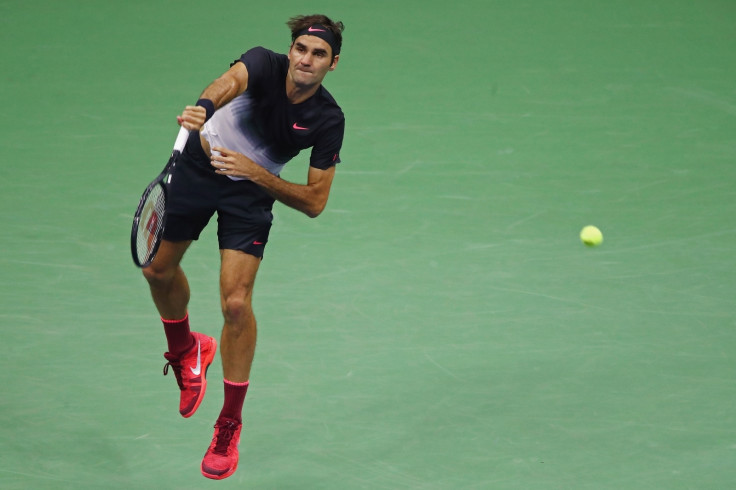 "I mean, look, I was not too disappointed I don't think because I had a great run, you know, winning I think French, Wimbledon, birth of my girls. Making the finals here was actually a good run. But it ended my five-year reign here in New York," he added.
"I guess I was a bit disappointed, you know. But Juan Martin did play extremely well. He beat Rafa [Nadal] and me back-to-back, so I felt like he deserved it at the end."
The 2017 men's singles draw pitted them in the same half and if Federer and Nadal win their respective quarter-final matches against Del Potro and Andrey Rublev, it will lead to a historic first meeting between the two legends of the game. But their two opponents could yet still spoil the party and ensure the wait continues.