Roger Federer is the best grass court player there is according to former world number four Pat Cash, who was talking about the enormity of the Swiss ace's unprecedented eighth Wimbledon title earlier this month.
Before his triumph at the Australian Open earlier this year, Federer's last Grand Slam win had come in 2012 and his struggle for form and fitness in recent seasons had raised questions about his ability to challenge for major titles.
The 35-year-old has turned back time and brought a new brand of attacking tennis which has taken the tour by surprise. The Swiss tennis star, who is five years older than his biggest rival Rafael Nadal and six older than Novak Djokovic and Andy Murray, has played seven tournaments in 2017 and won five titles including two Grand Slams.
Federer is among the favourites alongside Nadal to end the year as the world number one after both the veterans made strong comebacks this season after struggling with injury in 2016. Cash believes the 19-time men's singles Grand Slam champion, who has outlasted all his successors, will be the favourite again when they arrive at Flushing Meadows for the final Grand Slam of the year – the US Open.
The 52-year-old Australian has also not ruled out Federer returning as the favourite to defend his title at SW19 in just over 11-months time.
"He is the best grass-court player there is, it's quite simply that," Cash said of Federer as quoted by Tennis World USA. "You know, coming into this Championships I thought, well look, if Andy Murray plays his best he could possibly beat him. Obviously we know the history with what happened with Andy, and other players, Novak, everybody's fallen away, so that's incredible."
"All these young players that came through: the Nadals, Murrays, Djokovics, he's outlasted them," the 1987 Wimbledon winner added.
"I am not saying they are not going to come back. His game is efficient. It works unbelievably well on grass. It's a bit easier on the body, but who is there to challenge him? Really? The US Open. Is Andy going to play? Is Djokovic going to play? I assume Rafa is.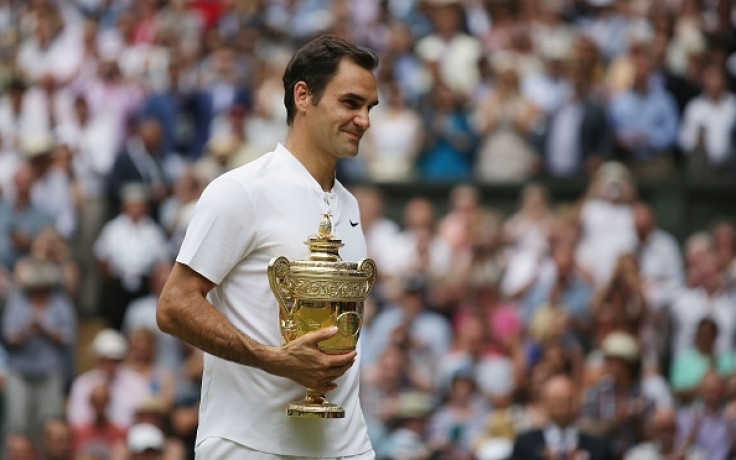 "And Wawrinka will be better. It's a phenomenal performance, and yeah, he will definitely be back there, and who's to say he won't be the favourite when we turn around in 11-and-a-half months time," Cash explained.