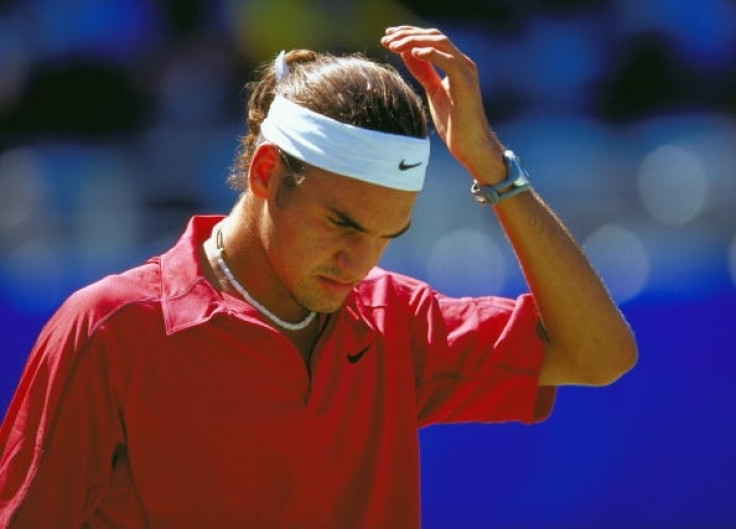 Roger Federer has revealed how he had an aggressive nature in his early days as a tennis professional.
Usually, when one thinks of the Swiss ace, what comes to mind is a player who is cool, calm and collected on court, especially in the last 15 years.
However, Federer says he was anything but soft when he first started out as a teenager, with his family even going to the extent of sending him to a psychologist.
"There was a time when I used to throw my racket a lot and when I was 16, I was even chased off court because of it," Federer said, as quoted on Express.
"At 17, my family decided that I had to go to a psychologist, because I was so angry on the court. From that moment on, my growth has been constant."
That growth has seen the 36-year-old win 19 Grand Slams, 95 singles titles as well as cement a legacy as arguably the greatest tennis player of all time.
Even when he was counted out, having not won a Grand Slam since 2012, Federer proved the world wrong with a career renaissance in 2017.
The Basel native has won seven titles this year, including the Australian Open and a record-breaking eighth Wimbledon title as he currently stands as the world number two.
"Every time I am under pressure, I think of the hard work I have done to get where I am now," he added. "After becoming the number one in 2004, I actually considered quitting."
"I had accomplished everything I had set out to. But I told myself that I can continue playing because I don't have to prove anything anymore. Everything I accomplish going forward is just a bonus."
Federer notably cried following his wins at the Australian Open and Wimbledon this year.
He attributes the tears to a coach who said he would go nowhere in tennis, who essentially provided him the drive to become a better player in the process.
"People have told me I cry too much after important victories or defeats," Federer explained. "There are people don't even smile when they win, and there are people who don't stop smiling for weeks after a victory."
"I am the sort of person who lets the tears flow. I let them flow because I remember that coach who told me I would go nowhere in tennis.
"In those moments, I think of how many sacrifices I've made to get to where I am. But I must actually thank that person because, especially in the first years of my career, he gave me the urge to move on."