World number one Roger Federer has been the subject of a death threat which has led to extra security being brought in for the upcoming Shanghai Masters tournament.
In a report from the Chinese state media it was stated that security has been tightened after an online death threat was made against Federer.
Shanghai's Youth Daily quoted the tournament official Yang Yibin as saying that the police had been notified about the threat and that security will be increased around the 17-time Grand Slam champion.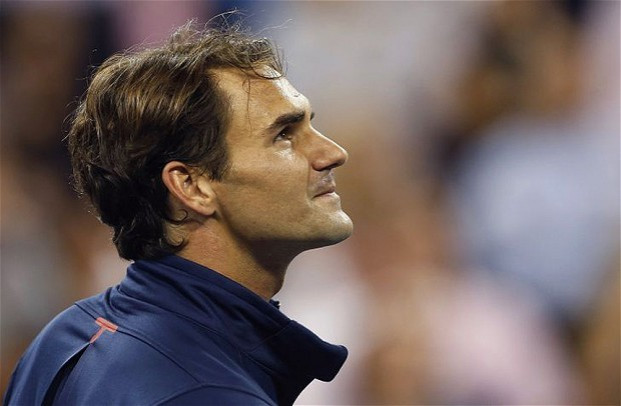 The threat came last month on a Federer fan site when a post from "Blue Cat Polytheism Founder 07" stated that: "On 6 October, I plan to assassinate Federer for the purpose of tennis extermination."
The post also included an image showing a decapitated Federer on his knees on a tennis court.
Federer confirmed that he would still be playing in the tournament which begins at the weekend and sees the Swiss ace return to action in China after missing the same tournament last year.
"We are fully aware of the comments that have been made and we take all such issues seriously," read a statement on behalf of the tournament.
"The Shanghai Masters has security in place for our players and every precaution is taken to make sure players are kept safe and comfortable and allowed to do the job they are here for; to play tennis and provide their fans with the thrill of watching them in action."
Speaking just one week ago, Federer revealed how much he was looking forward to participating in the Shanghai Masters.
"It will be fantastic to return to Shanghai and the Shanghai Rolex Masters," Federer said. "I love the city and especially the fans. I've enjoyed great success at the tournament, dating back to the Tennis Masters Cups. I hope all the fans will come out to enjoy the matches.
"Shanghai is one of my favourite cities in Asia, and I look forward to getting back to the Shanghai Rolex Masters. I love the passionate fans, and the facilities and tournament are amazing."