Roger Federer's former coach Paul Annacone believes 'it is huge' for the Swiss ace to have beaten Rafael Nadal on three occasions this season after being second best on most occasions since their rivalry began in 2004.
The 18-time Grand Slam champion beat the Spaniard in the finals of the Australian Open and then again in the fourth round at Indian Wells and most recently in the finals at the Miami Masters. It is the first time in his career that he has recorded three consecutive wins over Nadal.
Federer still trails his long-time rival 14-23 in the head-to-head but his former coach Annacone believes that the Swiss maestro has turned the corner and found a way to overcome Nadal's game, which is based on making the points long and forcing errors from his opponents.
Annacone, who was also the coach of former world number one Pete Sampras, believes the fifth set of the 2017 Australian Open finals when Federer was 3-1 down and came back to win the next five games and take the set and the title was the catalyst for his wins over Nadal at Indian Wells and Miami. Federer displayed an aggressive brand of tennis never seen before with his back hand wing becoming his most potent weapon against the Spaniard.
"I think it's huge. I lived it for three-and-a-half years trying to solve the Rafa problem', Annacone said talking about Nadal's dominance over Federer, as quoted by Tennis World USA. "And the Rafa problem is that he's great; he's a tremendous competitor with a lot of margin on his groundstrokes, so when the pressure comes his margin creates safety and his athleticism allows him to stay in points longer which tends to create, very simplistically, more errors from Federer's style of game."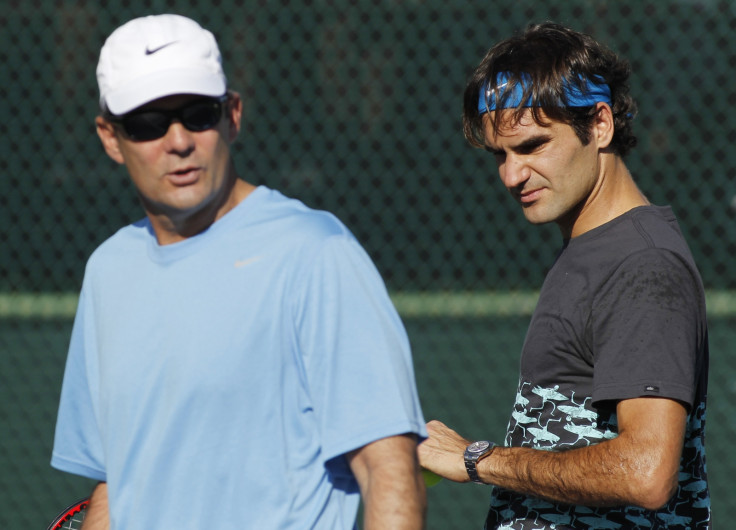 "So when Roger all of a sudden at 3-1 (down) in the fifth, is able to play 20 minutes of spectacular tennis and basically hit Rafa off the court, that is an awakening. And I think we've seen a little bit of the trickle-down effect in Indian Wells and in Miami. That Roger now feels like, oh, I can do this," Federer's former coach added referring to his win in Melbourne.